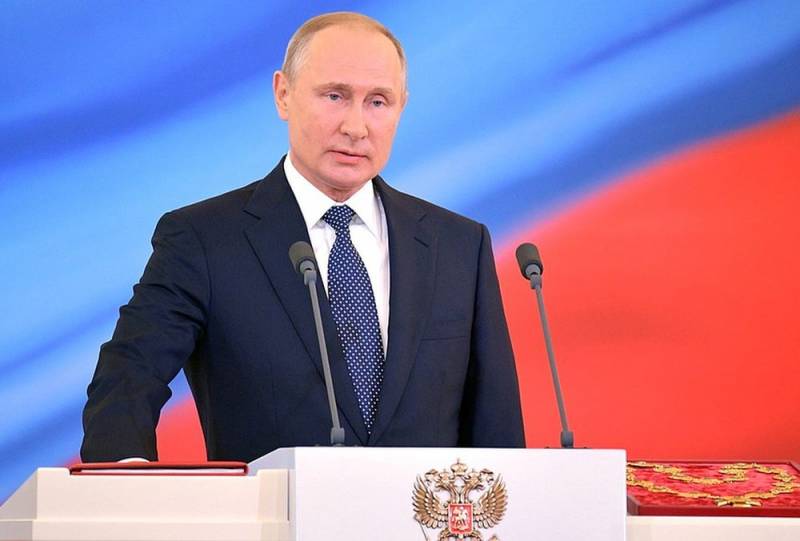 World-class media continue to study the activities of Russian leader Vladimir Putin over the past two decades. For example, the American agency Bloomberg reported that over 20 years of Putin's rule in Russia, he managed to restore a significant part of Moscow's influence lost after the collapse of the USSR.
The material draws attention to a number of Putin's achievements: strengthening Moscow's relations with Beijing, returning the Crimea, changing the situation in Syria, selling the S-400 to Turkey, a NATO member country. It is also noted that the President of Russia set the tone at the "Norman format" summit in Paris (a meeting of the heads of state of Russia, Ukraine, France and Germany on issues of a settlement in the Donbass).
The agency emphasized that Putin manages to increase Russia's geopolitical influence in the world with a modest budget. For example, according to Bloomberg, Washington spends twice as much money on defense than Moscow "for all at once." In addition, Russia has become a major force in the Middle East and is expanding its influence in Africa. It is emphasized that Russia, after the crisis in Ukraine began, became very cautious in financial matters. Now the financial condition of Russia is "one of the healthiest in the world."
It should be recalled that before this, the international business publication Financial Times (office in London), owned by the Japanese media corporation Nihon Keizai Shimbun (Nikkei), included Putin among the 50 people who "determined the face of the decade."