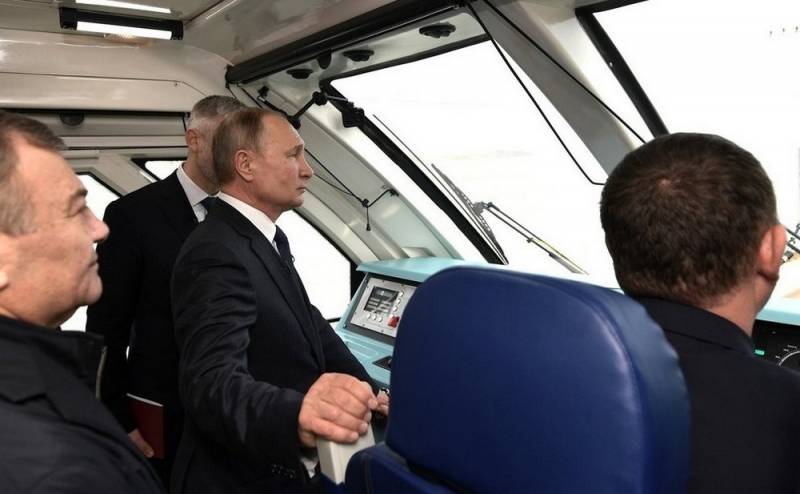 The beginning of the railway connection between mainland Russia and the Crimea impressed the Belarusian community of the peninsula so much that it decided to initiate the issue of the possibility of launching a direct route to Belarus.
RIA News"
cite the words of the head of the Belarusian community of Crimea and a member of the public chamber of the Union State Roman Chegrints
We have been saying for a long time and consistently that there should be a direct communication with Belarus. We spoke and will stand for direct air communication of our regions, and now, with the movement of trains along the bridge across the Kerch Strait, naturally, we really want to launch direct railway communication.
According to the social activist, the community is preparing an appeal to the President of the Republic of Belarus, Alexander Lukashenko, in which he requests the resumption of air and rail links between the Crimea and Belarus.
According to Chegrints, this step is necessary in the future for further steps in the framework of the construction of the Union State of Russia and Belarus.
Crimea is waiting for the first international train, and I am sure that this should be a Minsk - Simferopol flight
- said a public figure.
Recall that the Crimean bridge is not only the longest bridge in Russia, but also the longest bridge in Europe: its length is 19 kilometers.