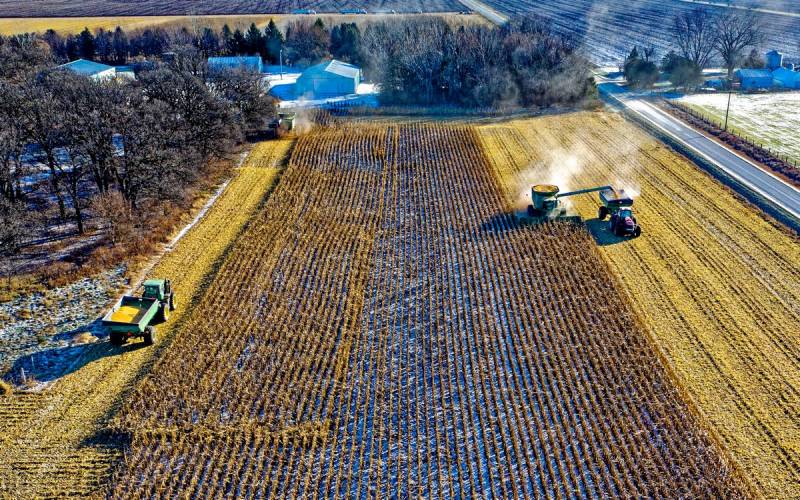 In 2016, during the signing of the investment agreement, US Ambassador Jeffrey Payette announced that Ukraine has all the data to become a "great agrarian power".
However, in reality, everything turned out exactly the opposite: Ukraine is becoming more and more dependent on imports of agricultural products.
According to the head of the Union of Ukrainian Villages, the former president of the Association of Farmers of Ukraine Ivan Tomich, today Ukraine is forced to import potatoes even from African countries, which is a shame for her.
According to him, the depth of the country's dependence on agricultural imports continues to catastrophically increase for a number of products, especially for those that are considered labor-intensive - for vegetables and livestock products.
At the same time, in order to be sure of Tomich's words, it's enough to go to any Ukrainian grocery supermarket, where Polish lard, Chinese garlic firmly took their place on the shelves and ... it's hard to believe - not only African, but also Russian potatoes.
According to Ukrainian media reports, between July and November 2019, potato imports to Ukraine increased 700 times.
According to statistics from the customs service, from the beginning of 2019, Russian potatoes worth $ 1,6 million were brought to Ukraine.