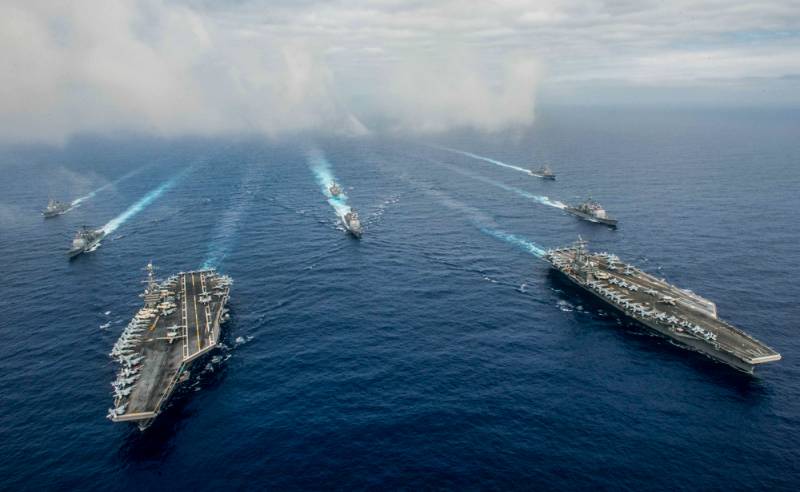 Strengthening the operational activities of the US naval forces in the Chukotka region is the basis for alarm of the Joint Command of the Armed Forces in the north-east of Russia.
On the air of the program "Military Acceptance" on the TV channel
"Star"
OKVS chief of staff Mikhail Bilichenko said that in this area the United States is increasing the composition of its groupings and conducting various exercises, including landing.
According to him, the Americans have always been active in the Chukchi operational area. However, the difference in the current situation is that in addition to the daily operational combat training, the Pentagon is increasing the number of personnel and combat
equipment
and fulfills the amphibious landing.
The Russian command connects the increased activity of the US Armed Forces in this region with the increased interest in the Arctic that Russia is successfully developing, creating military bases there and paving the Northern Sea Route.
Recall that the OKVS is the largest association of troops and forces in Russia, which ensures the security of the largest territory in the east of our country.
The United Command also includes the fleet, aviation and land units.