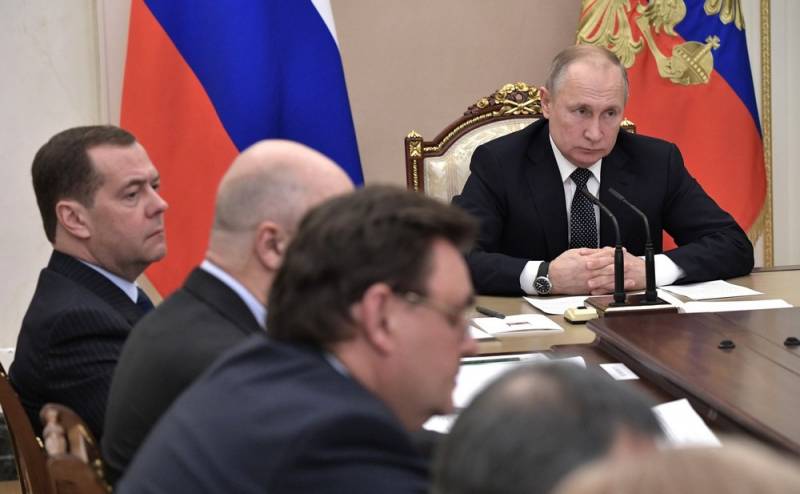 The tremendous burden that Russian President Vladimir Putin bears today has led LDPR leader Vladimir Zhirinovsky to propose the introduction of a vice president in the country.
On his page in the Telegram channel, a famous politician wrote:
Today, the head of the country has a huge burden of responsibility, although management functions could well be divided between the president, his deputy and the prime minister.
This is not the first time that the LDPR leader has come up with various initiatives regarding the structure and functioning of the power vertical in the country.
Earlier, he proposed reducing the term of office of the President of Russia from six to five years. In addition, the politician is a supporter of the idea to remove the "consecutive" clause from the Constitution on the issue of the possibility of holding the highest leadership position in the country.
Recall that earlier, during a major conference, Russian President Vladimir Putin did not rule out the possibility of canceling a "consecutive" clause in an article of the Constitution on the term of the presidency.
At the same time, the head of state noted that the main provisions of the constitution should remain unchanged:
As for the Constitution, this is a living instrument, it should correspond to the level of development of society, but I still think that we should change the Constitution, we should not adopt a new Constitution. This is due to the fact that we have fundamental things that are fixed, which we need to fully implement, they are fixed in the first chapter. She, in my opinion, is untouchable.