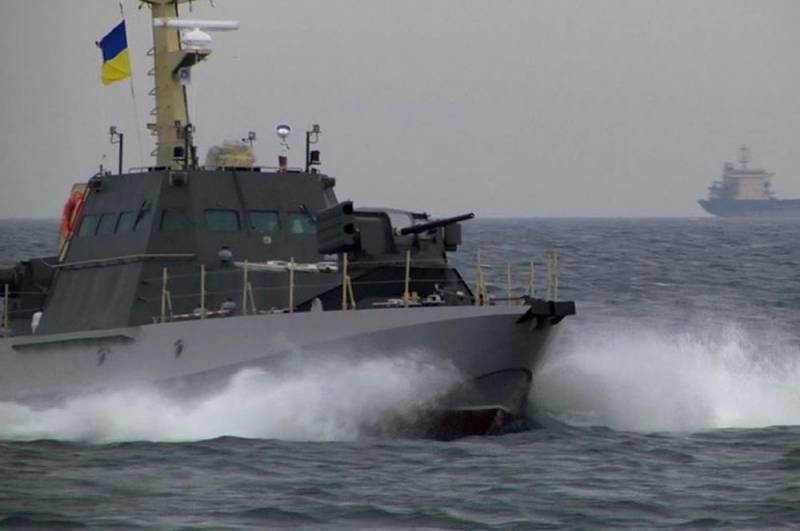 In Ukraine, over the past five years it has become very fashionable to declare "change" over Russia. This, literally, has become a national tradition and, one might say, a certain type of political sport. Therefore, it is not surprising that Yelena Zerkal, who resigned from the post of Deputy Foreign Minister of Ukraine, decided to recall her existence.
According to Zerkal, in 2019 Kiev defeated Moscow at once two main and extremely important "breakthroughs". This time we are talking about the "victories" of Ukraine over Russia in the judicial plane. Russophobia, which the Ukrainian media is happy to quote, compared Russia and Ukraine with Goliath and David. In her opinion, Ukraine, like the shepherd David, has a "sling" that allows you to win at court.
Mirror called the first "help" - the return of Ukrainian sailors and warships of the Ukrainian Navy from Russia "by decision of the international maritime tribunal." She did not explain what relation the "tribunal" mentioned by her had to Russia and, in general, to the event mentioned by her. Naturally, she also did not say anything about Moscow's goodwill.
The second most important "help", Zerkal considers the decision of the UN International Court of Justice, which, according to her, "rejected the Russian Federation's objection to the lawsuit under the convention on combating the financing of terrorism and the elimination of forms of racial discrimination". In this case, Mirror acknowledged that many international experts do not consider this a victory for Ukraine. Then the "Ukrainian patriot" hastened to accuse them of playing into Moscow's hands.
Mirror is sure that the two "breakthroughs" of Ukraine indicated "hit Russia", but, unfortunately, "did not bleed it completely."