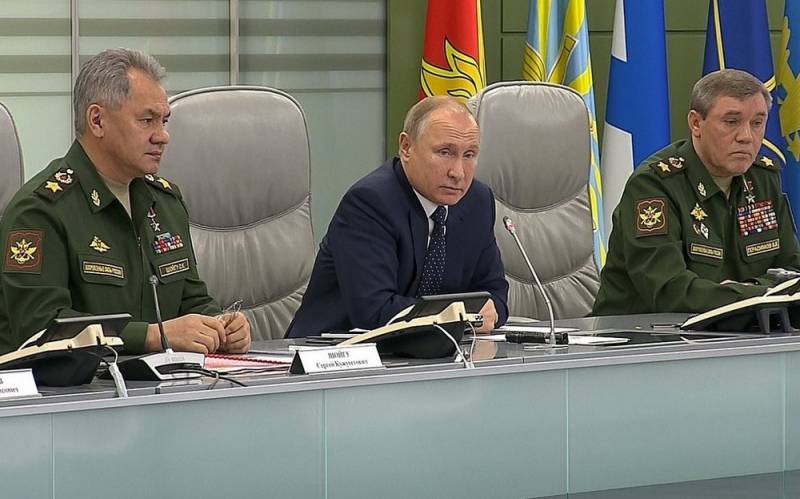 The latest Russian weapons, which until recently in the West were considered the "fantasy of the Kremlin animators", have become a reliable shield that ensures the country's security.
As follows from the report of the Minister of Defense Sergey Shoigu made to President Vladimir Putin, the first regiment, armed with the latest missile system with the Avangard hypersonic planning winged warhead unit, took up combat duty.
During the conference call, the head of the defense department congratulated those present on this event:
I would like to congratulate all of us and separately the Strategic Missile Forces. Today, from ten in the morning, the Vanguard strategic missile system was put on alert. I congratulate all of us on this momentous event for both the country and the Armed Forces.
According to the commander of the Strategic Missile Forces, Sergei Karakaev, the place of deployment of the regiment will be the Yasnensky missile compound in the Orenburg region.
Today, Russia is the only owner of hypersonic weapons, which does not consider it necessary to hide it from the international community.
Such openness makes it possible to cool many hotheads in the West, especially in conditions when Russophobia and the desire to destroy Russia reach extreme limits in a number of countries.