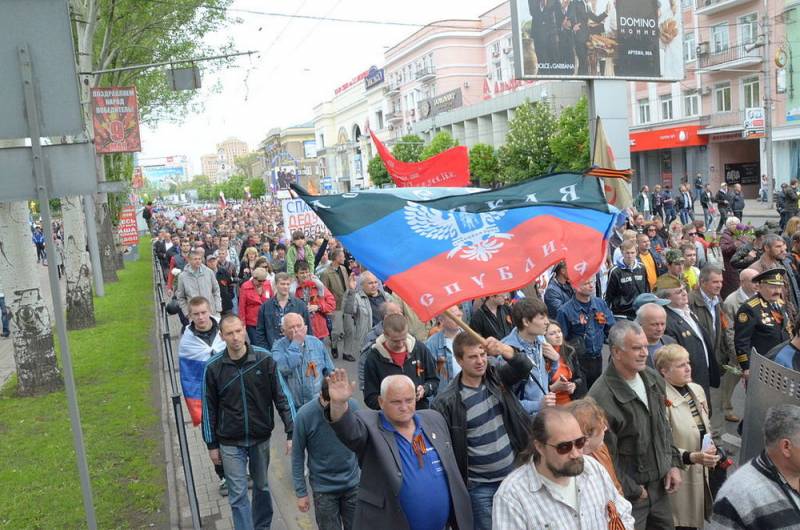 Despite statements about the desire to end the conflict in the east of the country, the Ukrainian authorities continue to search for levers of pressure on the Donetsk and Lugansk people's republics.
Otherwise, it is difficult to regard the statement of the deputy head of the Donetsk regional state administration Igor Moroz, in which he admits the possibility of disconnecting from the water supply the territory of the Donetsk People's Republic.
The reason for this action is allegedly the debt on the part of the DPR for paying for the water supplied by Ukraine.
According to the Ukrainian representative, the Donetsk Republic consumes twice as much water as the Kiev-controlled territory of the region - 23 million cubic meters versus 12, and the issue of payment was not resolved during the meetings of the Trilateral Contact Group in Minsk.
According to him, the Ukrainian government has already thought about establishing water supply for its southern territories (Mariupol and Volnovakha) bypassing Donetsk.
If Kiev decides and disconnects the territory of the DPR from water supply, then this step will be another act of genocide that the Ukrainian authorities arranged for their own population and, no doubt, it will require an appropriate assessment from the international community.
Recall that for a long time Ukraine has not paid pensions and other benefits to privileged categories of residents of the DPR, thereby putting them on the brink of survival.