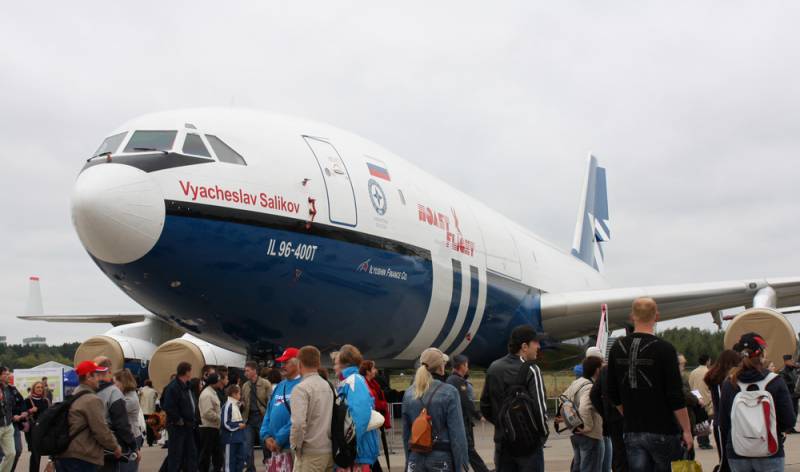 If you believe the statement by the head of the United Aircraft Corporation (UAC), Yuri Slyusar, then the coming 2020 will be the year of premier in the domestic aircraft industry.
In an interview with the TV channel
"Russia 24"
The head of the state-owned enterprise told which new products will rise in the Russian sky and what prospects the MS-21 passenger airliner expects.
Media quoted Yuri Slyusar:
For the first time, an Il-114 aircraft will be raised, a new aircraft that is produced in Tashkent, and for the first time its production has been mastered here in Russia. The first flight will be at the beginning of the year. The IL-96-400 plane, this is a deeply modernized IL-96, will also rise this year.
The head of the UAC also said that in 2020 MS-21 will be tested with the Russian PD-14 engine, which was certified in 2018, and in 2022 the corporation expects to receive a certificate for a plane on which a purely Russian engine will be installed.
For this, according to Slyusar, from mid-2020 will be conducted more than 400 test flights of this type of aircraft.
In addition, in 2020, the UAC plans to assemble about 20 aircraft and enter the production of 30 aircraft a year, and by 2025 the corporation plans to produce about 150 aircraft.