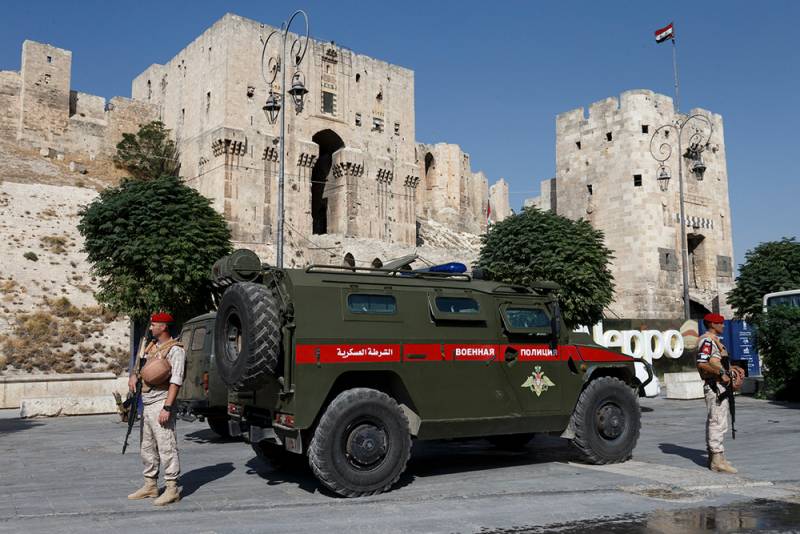 The border region of Syria has become the scene of a fight between patrol Russian military police and American troops.
This is reported by the portal
"Military Review"
with reference to information released by the Syrian Observatory for Human Rights (SOHR).
The sole owner and employee of this organization is Osama Ali-Suleiman, a Syrian resident in the United Kingdom.
According to the portal, the incident occurred in the village of Tel-Tamer, located in the province of Hasaka.
The conflict began with an American military patrol, which entered into a skirmish, and then into a fight with local residents, most of whom are Christians. According to local residents, having left their checkpoints and military bases, the Americans betrayed them.
After some time, a patrol of the Russian military police appeared on the scene of the conflict, following its route. As a result, during the trial, a fight without the use of weapons arose between Russian and American military personnel.
Given the unreliability of the original source, it is currently difficult to say whether an event took place or not.
To date, the American command, as well as the Russian Center for the Reconciliation of the warring parties, have not made any official statements.