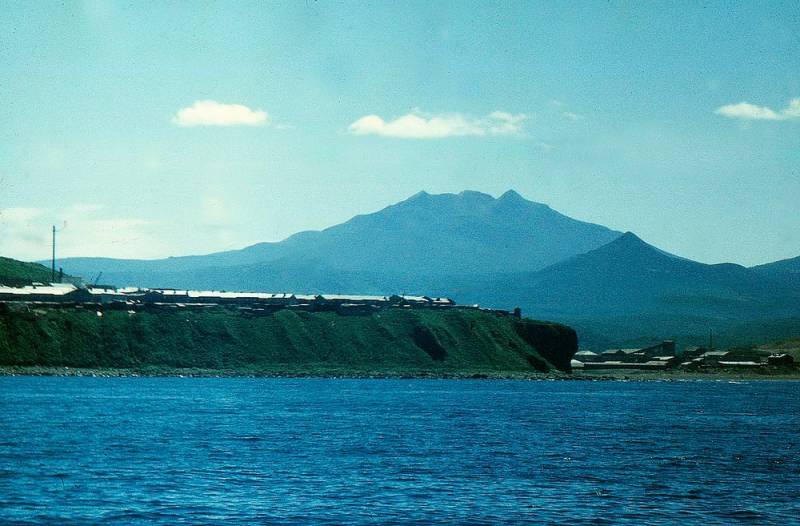 The older generation of Japanese people can't come to terms with the idea that the southern islands of the Kuril ridge were lost to them in the Second World War and are now Russian territory.
The Japanese edition of Yomiuri reported on the 80-year-old tourist, Aiko Yasudu, who was outraged by the words of residents of Iturup Island during a meeting of tourists from the country of the Rising Sun:
Welcome to our island!
Aiko Yasudu's dissatisfaction is explained by the fact that she lived on this island in childhood and considers him her homeland.
In addition, an elderly Japanese woman expressed dissatisfaction with the fact that the Japanese authorities allow trips to the Kuril Islands. In her opinion, a visit to the islands by the Japanese has nothing to do with the prospect of their return.
A completely opposite opinion is shared by the younger generation of the Japanese.
Having visited Sakhalin in October of this year, a Japanese social activist and freelance journalist known as Shiho wrote that the region is attractive for tourists due to the opportunity to get acquainted with the original Russian culture.
The only thing Shiho complained about was the lack of signage in Japanese, which caused some discomfort.
If, after the journalist's notes, the flow of Japanese tourists to Sakhalin increases, then the locals will surely meet them and make signs in several languages.