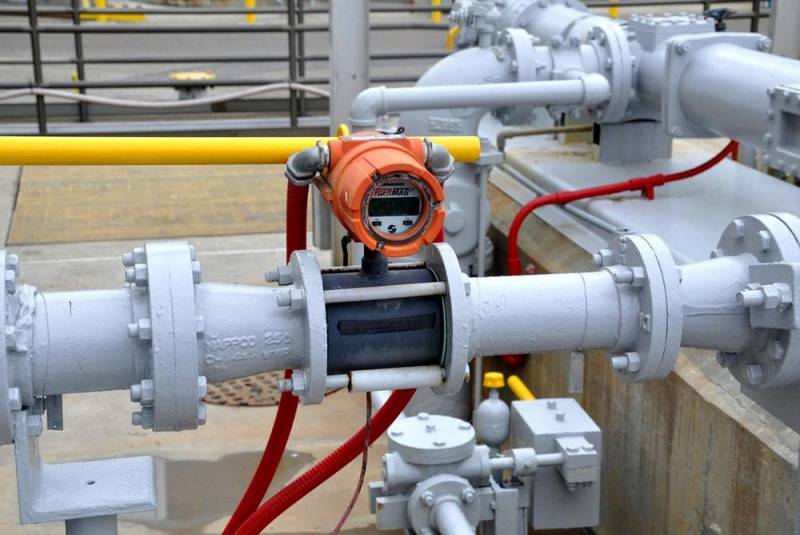 Recently
сообщалось
that in the opinion of Kiev, Russia will stop the transit of gas to Europe through Ukrainian territory after the Ukrainian side withdraws claims from European courts. And so, the head of the Ministry of Energy of Russia Alexander Novak spoke about the possibility of Moscow's participation in financing the modernization of the gas transmission system (GTS) of Ukraine.
As you remember, back in the days of President Kuchma, the creation of a joint venture that will operate the Ukrainian gas transportation system was discussed, and we even signed an agreement. If relevant proposals are received, we will discuss them.
- Novak said in an interview with the agency
RBC
.
At the same time, Novak clarified that the issue of Russia's participation in the modernization of the Ukrainian gas transportation system, which had recently been held in Minsk on gas negotiations, was not considered. In addition, the head of the department added that the gas agreements reached between Moscow and Kiev on the minimum transit volumes. In fact, transit may be more. But everything will depend on European consumers.
This is a compromise and mutually beneficial solution that will allow us to open a new page in relations with Ukrainian colleagues.
- emphasized Novak.
Novak explained that until December 29, 2019, a settlement agreement will be signed, according to which all claims will be revoked and all arrests will be lifted from the property of Gazprom in Europe.