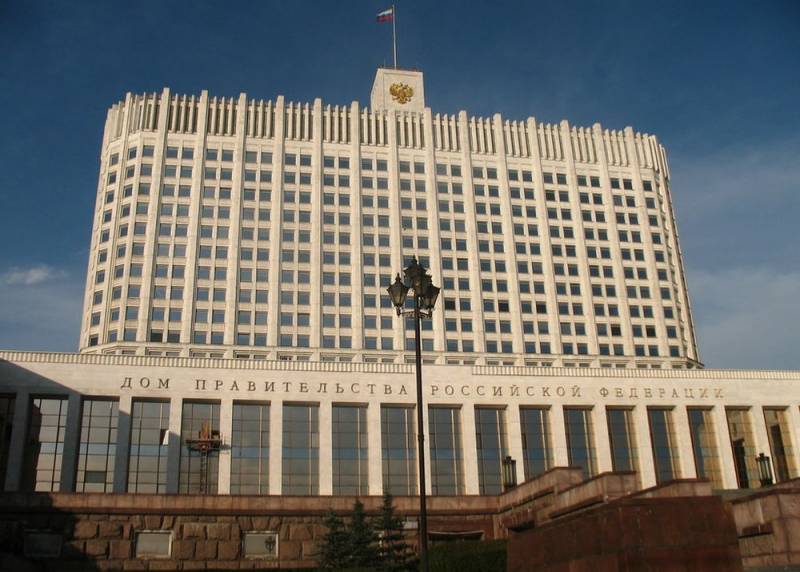 On December 26, 2019, it became known that consultations (meetings) were held in the presidential administration and in the government at which issues related to personal income tax (PIT) were discussed, including the abolition of this tax for the poor. This was reported by a business publication.
"Vedomosti"
referring to current and former federal officials of the financial and economic block.
It is noted that the main idea of ​​the issue under discussion is the achievement of social justice. It is clarified that it may not just be about reducing the indicated tax for the poor. For example, it is proposed to introduce a deduction from personal income tax in the amount of 1,5 living wages for all working citizens. At the same time, the general personal income tax rate should increase to 16% (now 13%). However, such an innovation may cost the regional budgets, to which personal income tax is transferred, 1 -1,5 trillion rubles not received per year.
Proponents of the innovation believe that this step can help reduce poverty in the country and increase demand by increasing the costs of people whose incomes will increase. At the same time, opponents of the innovation are confident that the tax deduction will prove to be an ineffective measure, since the rich simply will not notice it, and the poor are more concerned not with personal income tax, but with rising prices and an increase in VAT.
It should be recalled that in November 2019, the head of VTB Andrey Kostin proposed the idea of ​​abolishing personal income tax for the poor, after which a real information attack on him from all kinds of anonymous "patriots" with closed profiles began on the Web. Kostin is confident that such a measure can "solve the problem for the most vulnerable people with the lowest incomes."
By the way, this idea was partially supported by the speaker (chairman) of the Federation Council, Valentina Matvienko. In her opinion, the main thing is "to calculate everything and not slide into populism." Moreover, recently the head of the Ministry of Economic Development Maxim Oreshkin spoke out for the abolition of personal income tax for the poor, and Russian Prime Minister Dmitry Medvedev called the question of establishing criteria for minimum tax-free income of citizens "very sensitive".
At the same time, the press secretary of the President of Russia Dmitry Peskov denied the information that "substantive meetings" are being held on the above issue. According to Peskov, "there is no position, no solutions."