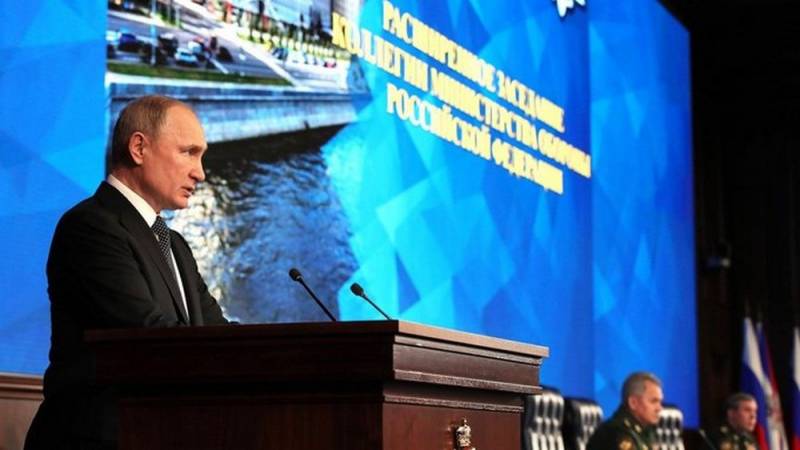 The words of the Russian president, which he described as Polish Ambassador Jozef Lipsky, who in 1938 supported Adolf Hitler and his idea of ​​expelling Polish Jews to Africa, after the Christmas holidays will be studied by the Polish Foreign Ministry.
This was stated by the representative of the Polish Foreign Ministry and added that if the decision on the need for a diplomatic response is made by the leadership, this will happen no earlier than Friday, reports
RIA News"
.
Recall that during an expanded board of the Ministry of Defense, Putin called the Polish ambassador to Germany in the 30s Lipsky "a bastard and an anti-Semitic pig."
The Pole received such a characteristic because in his report to the Polish Foreign Minister, he supported Hitler's idea of ​​expelling Polish Jews to Africa and declared the need to erect a monument to the Führer in Warsaw if this idea was realized.
The words of the Russian leader received support from the President of the Federation of Jewish Communities of Russia (FEOR) Rabbi Alexander Boroda:
On behalf of the Jewish community of Russia, we can only express deep gratitude for such an emotional and righteous response to the publication of new facts regarding support from Poland
policy
Germany in the 1930s and 40s ... The words that our president addressed the diplomat are very accurate.
Recall that, according to various estimates, about three million Polish Jews died during World War II.