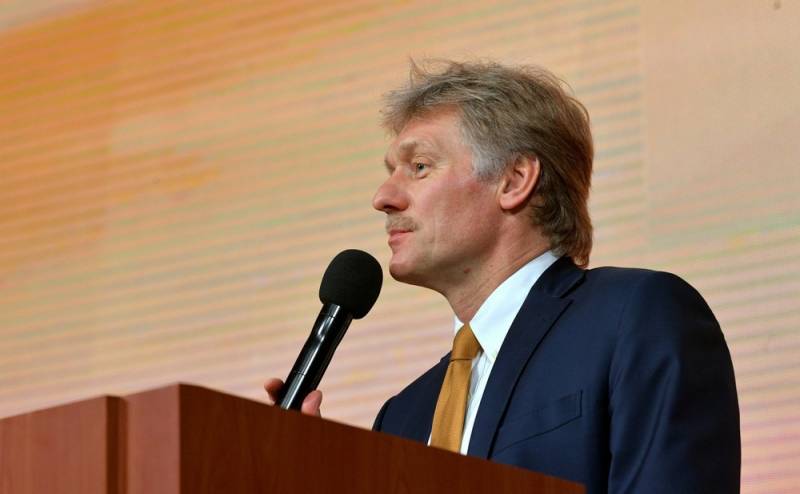 The Kremlin could not ignore the harsh statement of the President of Belarus Alexander Lukashenko about the alleged crisis in relations between the countries.
As follows from the statement of the press secretary of the President of Russia Dmitry Peskov, the Kremlin does not agree with the statement of Alexander Lukashenko. It is reported by RIA "
News
».
Commenting on the words of the Belarusian leader, Dmitry Peskov said:
Honestly, the negotiations that were a month earlier in Sochi and the negotiations that were a few days ago in St. Petersburg, from our point of view, indicate the opposite.
According to him, there are uncoordinated issues in the work on coordinating a whole package of roadmaps for further advancement in line with the integration of the two countries and strengthening the Union State, but this is not evidence that the relations of the two fraternal countries are in some kind of crisis.
The spokesman noted that the Kremlin is calm about the idea expressed by Alexander Lukashenko to reverse pump oil from Poland to Belarus:
... if there are any more profitable options for Belarus, of course, she is free to use any options if they are more profitable than what is offered by the Russian Federation. In this case, we don't want to be like one famous country that imposes its products on its customers by force, which is much more expensive than what is on the market.
Dmitry Peskov also mentioned that during the meeting in St. Petersburg, the presidents agreed to call up if necessary before the New Year.