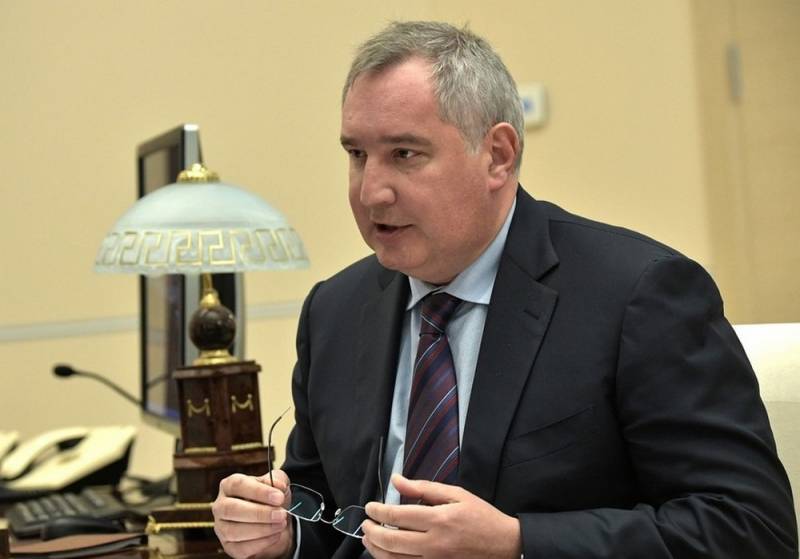 The Director General of Roscosmos clarified the situation around Russia's participation in the American "lunar project" after a series of conflicting statements.
Dmitry Rogozin said that Russia had decided to resume negotiations with the United States on participation in the creation of a near-moon station (Gateway project).
RIA News"
quote the head of "Roskosmos":
We confirmed to our American colleagues who sent us the draft memorandum that we are ready to participate in the negotiations. For us, not only issues related to iron are extremely important here, but above all - with the principle. We must look for those principles that work when making complex decisions.
Recall that the agreement between Roscosmos and NASA was concluded in 2017. However, very soon there followed a series of statements from the leadership of the Russian company about the insufficiently large role that the Americans assigned to Russia in the project.
At the same time, it was unclear whether the creation of his national lunar station was included in the plans of Roscosmos.
Thus, starting from the words of Dmitry Rogozin, we can conclude that for some reason, preference is still given to the American project.
How it will be realized and what the role of Russia will be, we will find out in the coming years.