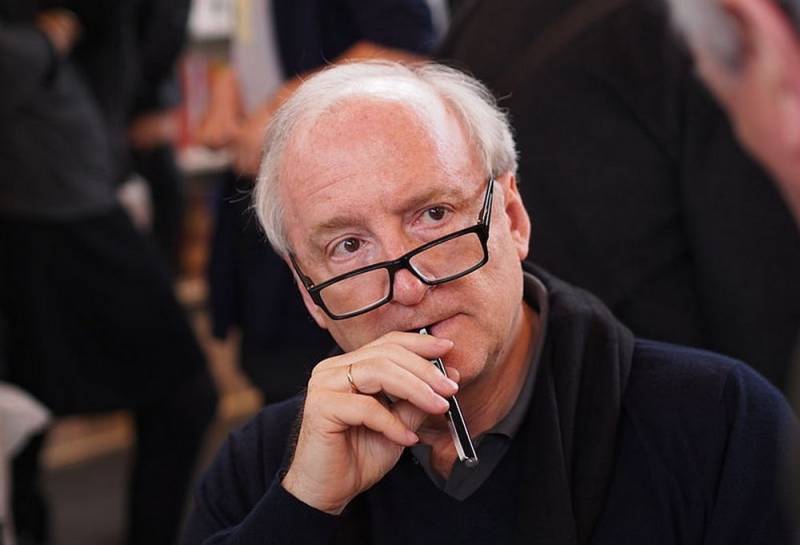 After the Soviet Union was defeated in the Cold War, the West prepared for Russia the role of a country that does not bother anyone and does not affect anything.
However, "the Russians remained Russian" and, according to the former French Foreign Minister Hubert Vedrin, expressed in an article for Le Nouvel Observateur, this was the reason for the current anti-Russian wave that the West is driving.
In addition, he believes that the position of Moscow played a significant role in the formation of a hostile attitude towards Russia, which dared to say that Western values ​​had outlived their own, and Western democracies had shown their inefficiency.
According to Vedrin, this underlies the West's transition to "warlike moralization, the spirit of the Crusades, constant positional warfare and indifference to the rapprochement between Russia and China."
In conclusion, the French diplomat calls on the West to decide which relations are more beneficial for it with "this great neighbor":
The black-and-white glances to which we are constantly drawn so will not give anything. This is true for all external
policy
: It is in our interests to move away from the spirit of the Crusades, into which the West once again plunged after the collapse of the USSR. This primarily concerns our relations with Russia.
Actually, Vedrin is not the only person on the other side of the border who calls for the normalization of relations with Moscow and the recognition of the fact that, contrary to the wishes of the West, Russia has not turned into a vegetable, like the Scandinavian or Baltic countries.
However, judging by the policies pursued by the West, no one hears the voices of these people there.