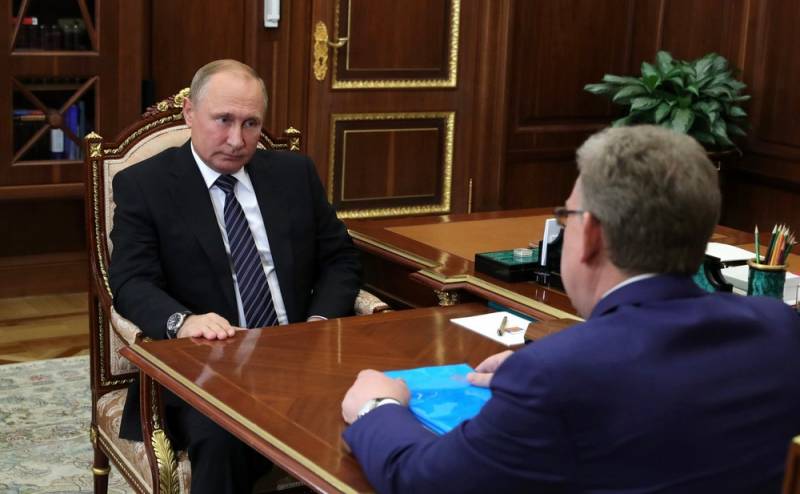 The project
RIA News"
dedicated to the 20th anniversary of Vladimir Putin's stay at the head of the country, the head of the Audit Chamber Sergei Kudrin spoke about what decisions the president allowed to save
the economy
Russia.
According to the official, thanks
political
the will of Vladimir Putin, the creation of a number of funds was implemented, which subsequently helped the Russian economy survive in crisis years:
I just want to say that he is the only one, maybe, contrary to many positions, supported the creation of the Stabilization Fund, then the Reserve Fund, then the National Heritage Fund, which played a decisive role in the 2008-2009 crisis.
The timely decision made it possible to create reserves, which during the years of the crisis were enough to support the economy and fulfill budgetary obligations.
By 2018, the funds of the Reserve Fund were completely exhausted, and the fund itself ceased to exist.
At present, the National Welfare Fund, which, according to the Ministry of Finance, as of December 1, amounted to 7,9 trillion rubles, or 124 billion dollars, is a kind of insurance for the Russian economy.