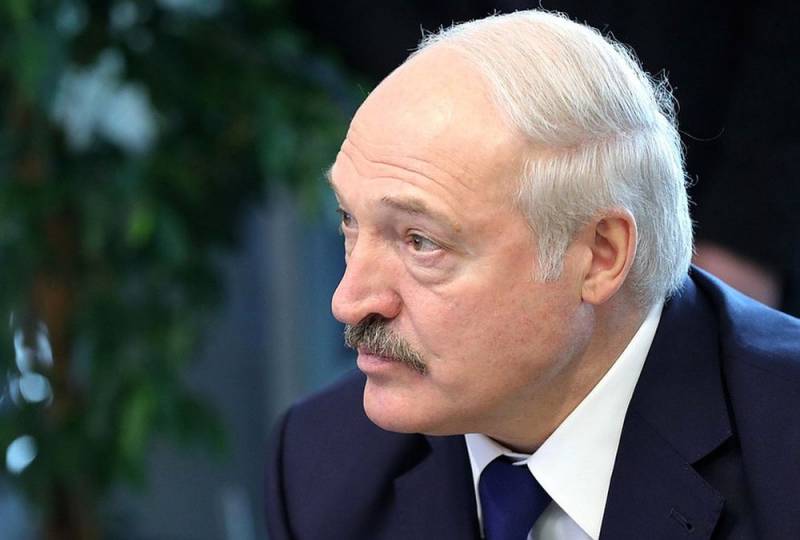 We recently informed how the president of Belarus, Alexander Lukashenko
said
that Moscow is obliged to help Minsk after the disaster at the Chernobyl nuclear power plant in 1986 by demanding a discount on energy resources. However, the "father" did not dwell on this and proposed the option of uniting states, in which Russia joins Belarus.
It should be noted that the head of Belarus made these statements on the air of the Ekho Moskvy radio station on December 24, 2019. In this regard, it must be recalled that before a trip to Sochi, in early December this year, he
рассказал
that Belarus was never going to, is not going to and will not be part of any state, even fraternal Russia.
A very simple option, which will be accepted in Russia in Belarus as well, in terms of a single state - you join Belarus. And what, the Russians will be against? Not. Belarusians who are so outraged, too. Listen: Russia is a part of Belarus
- Lukashenko said in an interview with Echo of Moscow.
Then he turned to the Russians, urging Belarus to join Russia, to think about the prospects of a slightly different association.
And why do you, some, invite us to Russia, why do not you consider this option?
- asked a question to Lukashenko.
Perhaps the Belarusian leader was joking, because he is known for his love of high-profile statements.