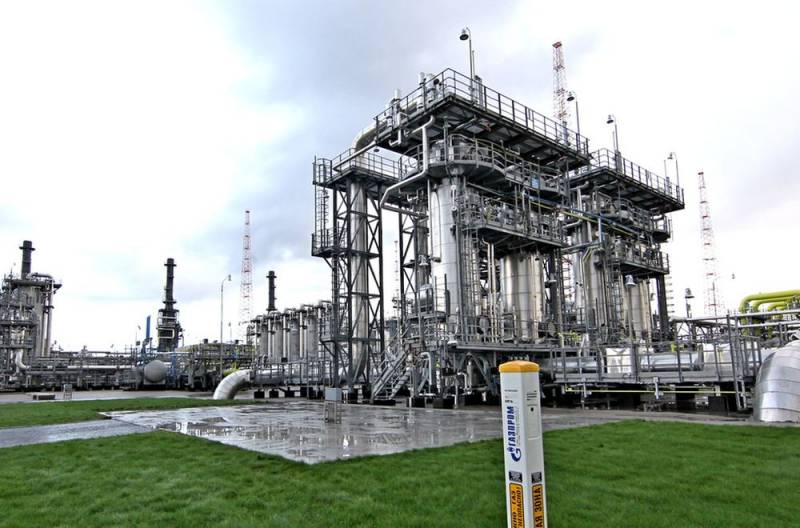 Recently
сообщалось
that Kiev and Moscow agreed on a package agreement on gas transit, and five Ukrainian companies
have signed
contracts with the Russian PJSC Gazprom on gas supplies to the domestic market of Ukraine. However, the executive director of Naftogaz Ukrainy, Yuri Vitrenko (the son of the famous Ukrainian "progressive socialist" Natalia Vitrenko) fears that Moscow will refuse transit through Ukraine as soon as Kiev withdraws claims and withdraws its claims.
According to the top manager of the Ukrainian company, "this is a very big risk", but the "system of contracts" that is currently being worked on should "minimize or completely remove them". At the same time, he emphasized that Ukraine should refuse new claims if transit remains.
Vitrenko noted the complexity of the process. In his opinion, there is a likelihood that the agreements reached will not be implemented. After which he expressed hope for "conscientious work from all sides."
In addition, Kiev expects European support for Moscow to fulfill its obligations. After that, Vitrenko urged the parties not to leave the gas protocol on paper, but to put it into practice and sign the necessary documents already "this week".
We remind you that NAK Naftogaz Ukrainy and PJSC Gazprom agreed to abandon the claims (recalling them) until December 29, 2019. At the same time, until December 29, 2019, the Russian company should transfer $ 2,9 billion to the Ukrainian by decision of the Stockholm arbitration. At the same time, Russian Prime Minister Dmitry Medvedev called the gas protocol a "compromise solution."