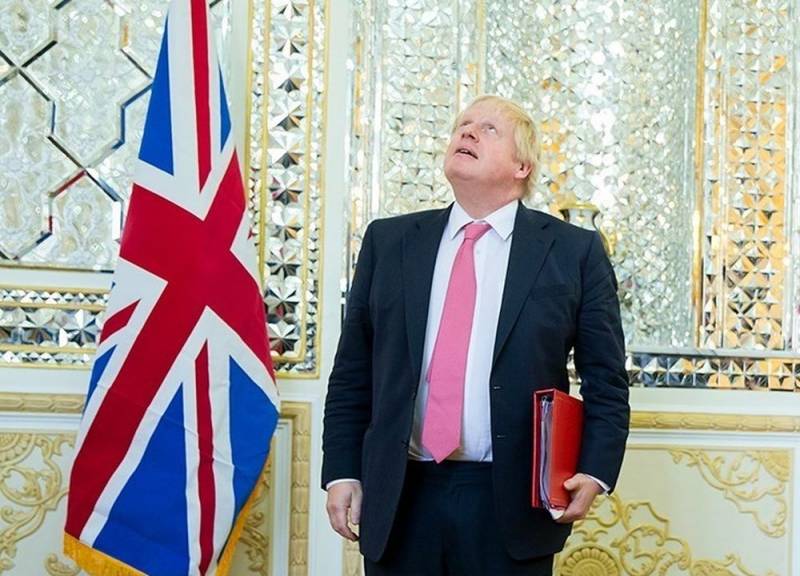 The current 77th British Prime Minister Alexander Boris de Pfeffel-Johnson (Alexander Boris de Pfeffel Johnson, known as Boris Johnson) told reporters in the weekly British conservative magazine The Spectator that it is impossible to restart relations with Russia. The publication has been issued since 1828 and is owned by Press Holdings. Moreover, in the period 1999-2005, Johnson was its chief editor.
I actually changed my point of view on the question of whether it is possible to change relations with Russia. I, like many foreign ministers and prime ministers before me, actually believed that we could start anew with Russia (reset relations - ed.). That this is a great country with which we fought against fascism together. I was very, very disappointed that I was not right
- said Johnson.
It should be noted that during the period 2016-2018, Johnson was the head of the British Foreign Office and repeatedly spoke out unfriendly towards Russia. By the way, since March 2018, Johnson has not ceased to accuse Moscow of involvement in the "poisoning of the Skripals" in Salisbury and to urge Russia to "repent". Moreover, in June 2019, Johnson said that it was Russia to blame for the fact that it was not possible to improve relations between Moscow and London.
So Johnson's words are unlikely to touch or surprise anyone in Moscow. After all, this is a well-known Russophobe who has criticized Russia for years. Therefore, his words about "reconciliation" and "reset" can be safely considered tactical steps and tricks aimed only at obtaining concessions from Russia.