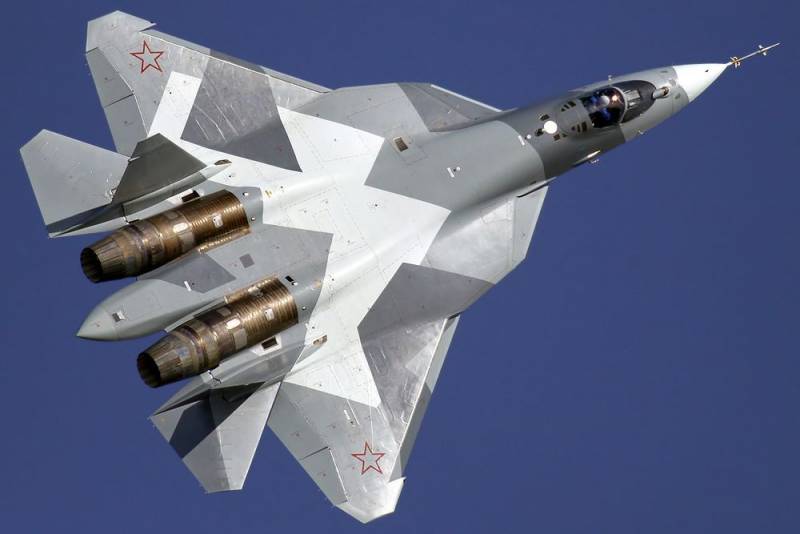 On December 24, 2019, the Komsomolsk-on-Amur administration (Khabarovsk Territory) reported that during the factory tests (checking the engines), the latest Su-57 multi-functional fighter (T-50 factory index) fell in the taiga. It is clarified that the crash occurred with the product belonging to the manufacturer.
The test pilot managed to eject. He was found in the taiga and delivered by Mi-8 helicopter to the enterprise - Komsomolsk-on-Amur Aviation Plant named after Yu. A. Gagarina "(KNAAZ), a branch of Sukhoi Company PJSC (part of the United Aircraft Corporation), which has its own Dzemgi airfield. It is reported that the pilot was not injured. At the same time, the aircraft manufacturer has not yet commented on what happened.
It should be noted that the fifth-stage fighters of the Su-57 are temporarily installing the engines of the first stage - AL-41F1 (product 117). Over time, they should be replaced by "Product 30" - completely new engines of the second stage of the PAK FA program.
By the way, on the super-maneuverable Su-35 (generation 4 ++) dual-circuit turbojet engines AL-41F1S (product 117C) developed by the Design Bureau named after A. Lyulki (branch of PJSC UEC-UMPO). From the engine for the Su-35, the engines of the first stage for the Su-57 are distinguished by increased traction and a number of other characteristics. But in general, this is a good, proven, modified and reliable unit.
In this regard, it can be assumed that in the taiga the prototype of the Su-57 crashed with "products 30", the tests of which were carried out. We remind you that the Su-30 made its first flight with the "Product 57" on December 5, 2017. Since then, work to improve the unit has not stopped. This engine has introduced many innovations that so far have no analogues in the world. This explains a lot.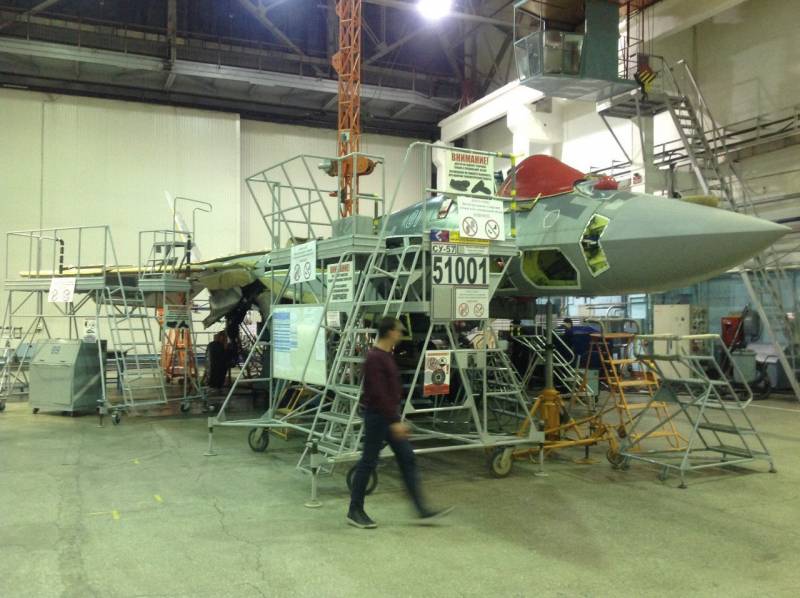 At the same time, the topic is actively discussed on the Web that in the Khabarovsk Territory the first production Su-57 actually crashed, the photos of which, from the assembly shop, were published in November 2019. By the end of this year - at the beginning of next year, the plane was promised to be handed over to the military. This information is also confirmed by the source of the Interfax agency.