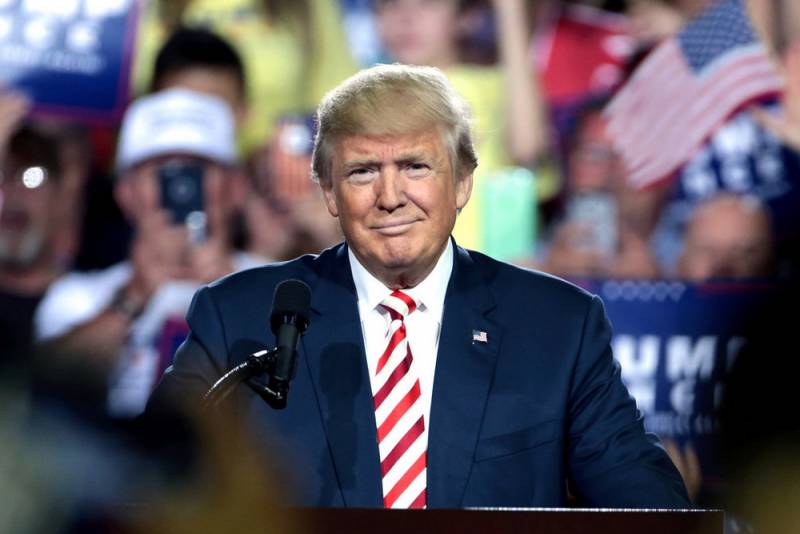 After talking with Vladimir Zelensky, Donald Trump had only ninety minutes to decide on the cessation of military assistance to Ukraine and bring it to the knowledge of the Pentagon.
In any case, this is the version of the development of events that the American CNN channel offers with reference to documents and emails published by the nonprofit organization Center for Public Integrity.
According to the chronology presented by the TV channel, on July 25, an hour and a half after the conversation between the two presidents, Mike Duffy, an employee of the budgetary administration, instructed military officials to stop allocating funds on the pretext that the US administration plans to review aid to Ukraine, including military assistance.
It is not surprising that this information was met with hostility in the administrative and budgetary administration, whose representative Rachel Sammel said that the decision to stop assistance to Ukraine was made much earlier, and the phrases presented by Center for Public Integrity were taken out of context and distort the sequence of events.
Be that as it may, during the elections and the first presidential term, Ukraine caused Trump so much trouble that if he is re-elected, Washington's approach to the problem of Kiev will surely change.
The United States is unlikely to give up the opportunity to spoil Russia with the hands of Ukrainian-controlled authorities, but it is not difficult to assume that the Trump administration will first try to remove the Soros proteges who are dancing to the tune of the Democrats from power in Kiev.