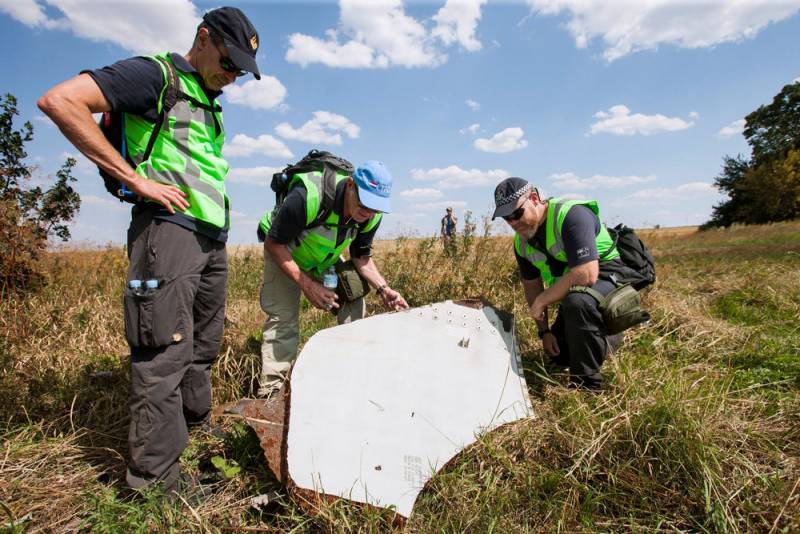 An investigation into the tragedy of flight MH17, which was flying from Amsterdam to Kuala Lumpur in 2014 and crashed in the sky over the Donetsk region, came close to the question: "Why didn't Ukraine close the airspace over the combat zone for passenger aircraft?"
As follows from a note to the national parliament compiled by Dutch Foreign Minister Peter Brock, Amsterdam turned to Moscow with a request for cooperation for more information on this episode.
In the text of the document, the head of the foreign ministry promised that he would provide the legislature with separate information "relating to progress on this issue".
In addition, the letter expressed disappointment that the Russian authorities did not begin to detain Vladimir Tsemakh, whom the Dutch prosecutor considers suspected in this matter.
Recall that the Ukrainian special services using psychotropic substances stole Volodymyr Tsemakh from the territory of the DPR and, by applying pressure, tried to get him to acknowledge his involvement in the crash of the Malaysian Boeing.
On December 18, it became known that Vladimir Tsemakh, who, as a result of the exchange of prisoners, found himself on the territory of Russia, filed a complaint with the European Court of Human Rights against the actions of Ukrainian special services.
Meanwhile, the Russian envoy to the EU, Vladimir Chizhov, announced Russia's readiness to provide all the data it has about Ukraine's non-closure of airspace over the territories of Donetsk and Lugansk regions.