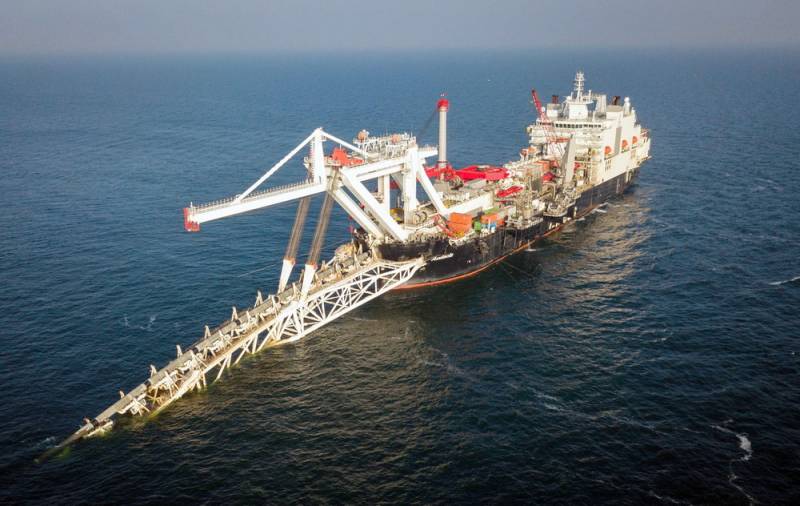 The sanctions that the United States imposed against the Nord Stream 2 and Turkish Stream gas pipeline construction contractors have made adjustments to the expectations of the German government.
Peter Bayer, coordinator of the German government for transatlantic cooperation, hoped that the construction of Nord Stream 2 would be completed in the second half of 2020 on the air of the radio station Deutschlandfunk:
I believe that the pipeline will be ready in the second half of next year.
At the same time, the position of Berlin regarding sanctions and the gas pipeline remains unchanged - the German government considers the US sanctions to be inappropriate and expresses confidence that Nord Stream 2 will be completed in any case.
Optimism is also encouraging by the statement made on the eve of the imposition of sanctions by Energy Minister Alexander Novak, who said that Russia expects to complete the construction of the Nord Stream-2 pipeline in the near future, despite obstacles in the form of US sanctions.
Recall that the sanctions against companies involved in the laying of the gas pipeline were entered into the US military budget approved by Donald Trump on Saturday, December 21.
Among the possible options for completing the pipeline, experts highlight the option involving the use of alternative vessels and contractors.