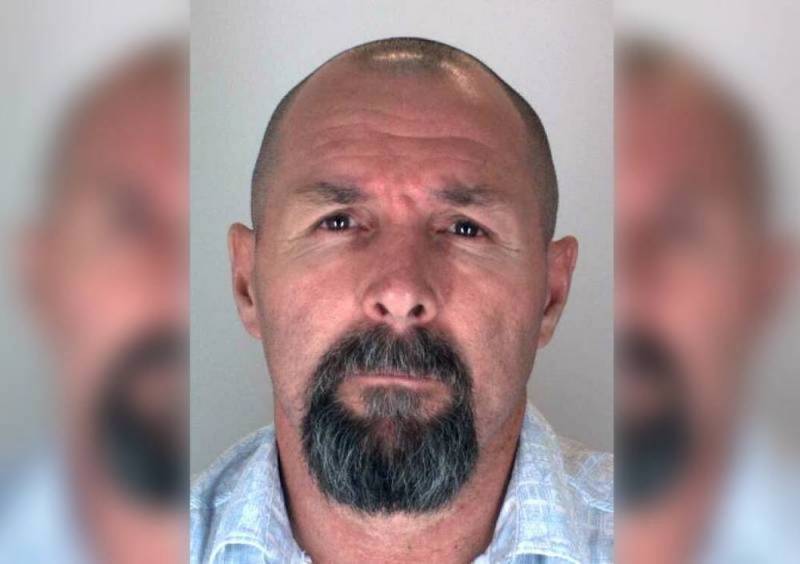 Trying to prove the involvement of Russian special services in the murder of the former Chechen fighter Khangoshvili, the German police cite ever more ridiculous "evidence" of their version.
The German publication Der Spiegel reported that in the case of the murder in the Moabit district of Berlin, new details appeared that "reinforce the suspicions" of the police that the death of Khangoshvili was the work of Russian special services.
It turns out that when examining the detainee, the Berlin police discovered tattoos, examining which experts from the Berlin Criminal Police Department concluded that "tattoos are more likely to resemble those of Russian special forces."
Is it not true that this clarification - "rather reminiscent" - can hardly be considered strong evidence, especially when it comes to bringing charges on an international level?
However, the German police did not provide any photographs or sketches of these tattoos.
Needless to say, such "strong evidence" from Germany once again demonstrates that the leading EU country is deprived of independence and forced to follow an extremely anti-Russian channel
policy
conducted by the United States and its closest satellite, Great Britain.