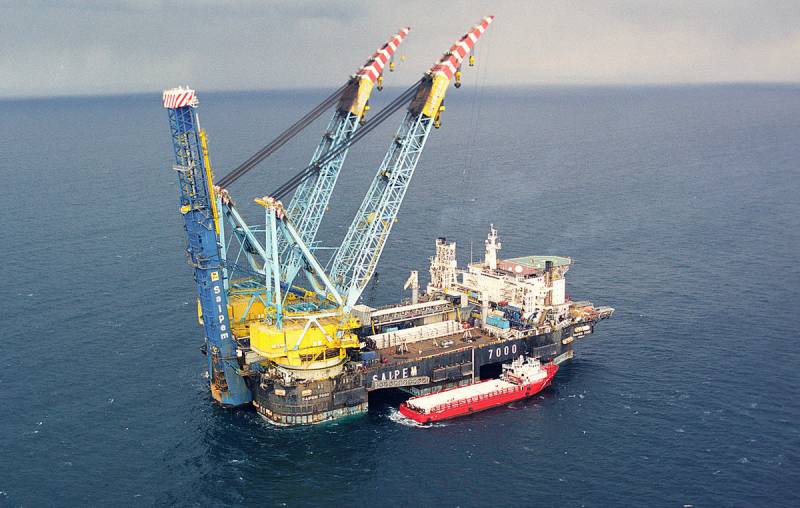 US sanctions against Russian gas pipelines caused the Swiss company Allseas to suspend the laying of Nord Stream-2 and withdraw its vessels from the Baltic Sea.
This was reported by Bloomberg with reference to the press service of the company. The company itself refrained from making any comments regarding the deadline for which the work was postponed, but at the same time stated that the group of vessels that laid the pipes was "planned to be disbanded".
Despite the difficulties caused by the imposition of sanctions, the German government expressed confidence that the construction of Nord Stream-2 would be completed.
This is reported by the largest daily newspaper in Germany, Suddeutsche Zeitung, citing an informed source in government circles.
According to the source, the government confirms that Berlin is still committed to the project. Nord Stream 2 also made it clear that they would complete the pipeline as soon as possible.
Recall that the United States imposed sanctions on the Nord Stream-2 and Turkish Stream pipelines under construction, and thus forced companies whose specialized vessels lay pipes at the bottom of the sea to stop construction and refuse to continue it.
According to Stanislav Byszk, Executive Director of the CIS-EMO International Monitoring Organization, the imposition of sanctions against a business project under a far-fetched political pretext is a new milestone in the history of international business.