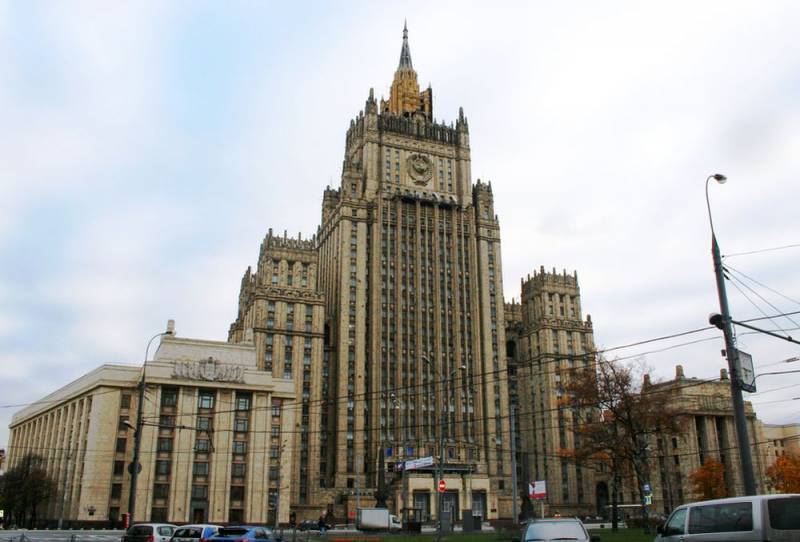 For three whole months (August - October 2019), Western leaders actively flirted with Moscow with the theme of Russia's return to the G7 club and the revival of the G8. Paris and Washington competed in eloquence and pointedly stated that the G7 summit in the United States, which is due to take place in 2020, could be an intermediate step towards restoring a full-fledged G8 format.
After that, Moscow took a break. However, already in early December 2019, American lawmakers voted against Russia's participation in the G7 summits. They demanded that Moscow "comply with the standards of a democratic society." Moreover, Washington has demonstrated its "partnership" in another direction, imposing
sanctions
to the Nord Stream-2 gas pipeline at the end of December 2019.
Therefore, the decision made in Moscow regarding the possible participation of Russia in the G7 is understandable. On December 20, 2019, Russian Deputy Foreign Minister Sergei Ryabkov at the site of the Valdai discussion club, said that Moscow's desire to join the G7 "disappeared completely".
This is from the series "They Married Me Without Me". No one asked if we want to return to the "seven". This desire began to dull long before the Seven resigned from the Russian presidency in 2014. And then it disappeared completely
- declared Ryabkov.
We absolutely do not have just a desire to return there, but even by and large to delve into what kind of preconditions for Russia's return to the "seven" this group of countries, or at least some of them formulate
- emphasized Ryabkov.
According to Ryabkov, there are currently other formats (platforms) where "really serious issues are being discussed." For example, G-20 and BRICS.