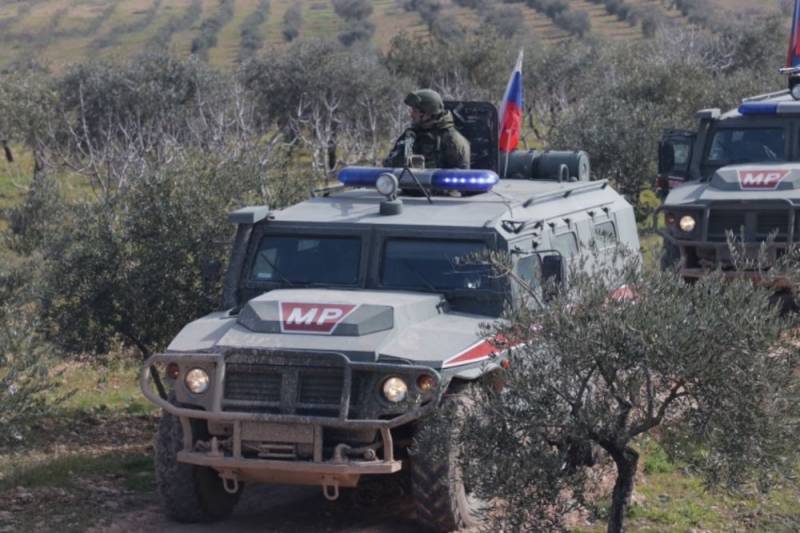 20 декабря 2019 года
news
Sputnik Arabic and social media user pages tracking various military conflicts reported that the Syrian Arab Army (SAA) and the Russian military police (VP) did not let an American military convoy "stray" in northeast Syria at a checkpoint. It is specified that the passage of a convoy of seven armored vehicles through the Zuri Square checkpoint was blocked. After which the Americans had to turn around and leave in the opposite direction.
According to sources, the "illegal US occupation forces" were not allowed on the Khasak-Kamyshly highway. At the same time, they have already been informed from the Pentagon (US Department of Defense) that they will not withdraw their troops from Syria until the final defeat of ISIS (an organization banned in Russia) occurs. In addition, Washington called on official Damascus not to carry out an SAA offensive on Idlib until the end of 2019.
It should be noted that recently we
informed
readers that the SAA plans to launch a large-scale attack on Idlib in the near future and begin to clean up the "reserve" of terrorists. Also need
to remind
that the US leadership has repeatedly reported a "unconditional" victory over ISIS and promised to withdraw its troops from the territory of this country.