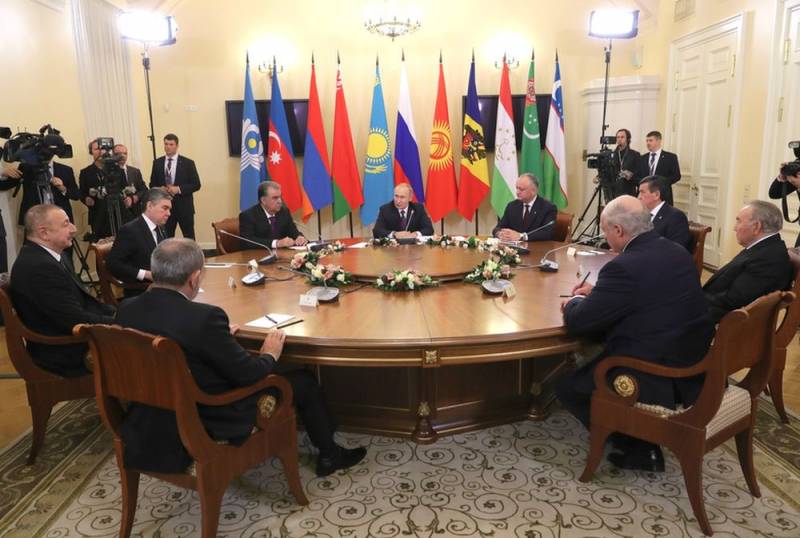 On December 19, 2019, Russian President Vladimir Putin said that the Red Army entered Poland after its government lost control and "was somewhere in the vicinity of the Polish-Romanian border." And on December 20, 2019, Putin recalled that the Molotov-Ribbentrop Pact was the last in a series of similar ones signed earlier by other countries. After that, they said from Poland that Warsaw needed time to "digest" what was said and decide on the answer.
Polish Deputy Foreign Minister Shimon Shinkowski Val Senk said that a pause is needed "to analyze this statement, study it and decide whether it requires a diplomatic reaction."
I deeply feel that we are starting to win the fight for historical truth
- stressed the deputy foreign minister of Poland.
We remind you that over the past three decades, Warsaw has categorically affirmed that in September 1939 the USSR attacked Poland together with the Third Reich.
It should be noted that Putin's first statement was Russia's response to the recent outrageous decision of the European Parliament, which put an equal sign between the Third Reich and the USSR. The Russian leader called him absolutely unacceptable and incorrect. The second is at the beginning of an informal meeting of the heads of CIS member states. And this is logical, because all the CIS countries were once part of the USSR. Therefore, this applies to them.
Necessary
add
that after the Nazis came to power in Germany, they wanted to evict all Jews to Africa. Then from Poland they stated that they fully approve of this. In 1938, after the Munich agreement, Poland participated in the dismemberment of Czechoslovakia. And after Poland itself was occupied by the Third Reich and the largest number of concentration camps appeared on its territory, the Poles began to actively participate in the genocide of Jews. Moreover, the Poles showed outright anti-Semitism even in Soviet times.