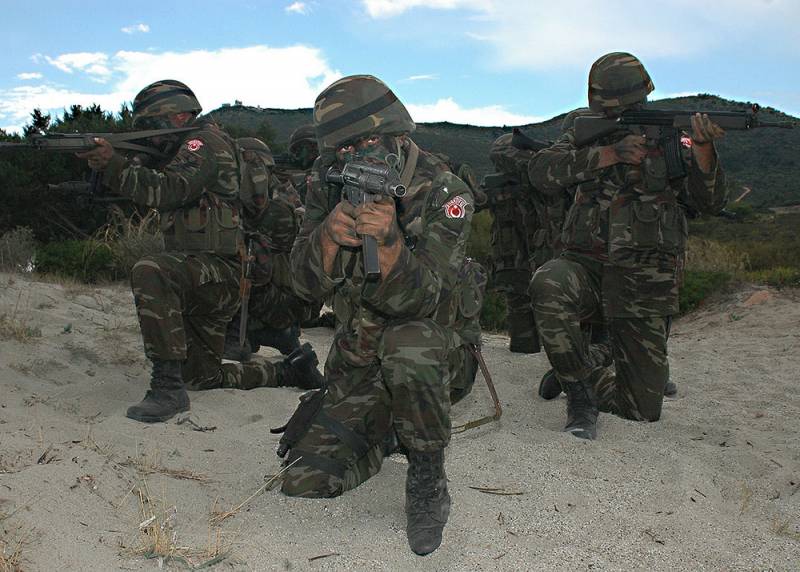 A statement by the head of the Libyan National Army, Khalifa Haftar, about the start of a decisive battle for Tripoli, forced the Government of National Accord, Libyan Prime Minister Faiz Saraj to expeditiously approve the entry into force of a military cooperation agreement with Turkey.
The complexity of the situation faced by Saraj and the PNS is evidenced by the fact that sending special forces units to Libya to protect members of the PNS and the military
equipment
occurred simultaneously with the approval of the Turkish parliament of the agreement on military cooperation between the countries.
The Arab media noted that Turkish military advisers have already begun consultations with the PNS units.
It is difficult to say how Turkish intervention can prevent the collapse of the PNS, whose armed forces consist of uncontrolled Islamist gangs, but it is obvious that the possibility of an end to the war is becoming increasingly illusory.
Meanwhile, Turkish President Recep Tayyip Erdogan is well aware that it will not be possible to resolve the Libyan issue without agreement with Russia and said that a delegation will be sent to Moscow in the near future to discuss the current situation.
According to some experts, Russia may go for a reduction in military assistance to Haftar in exchange for the concessions Turkey must make in Syria.