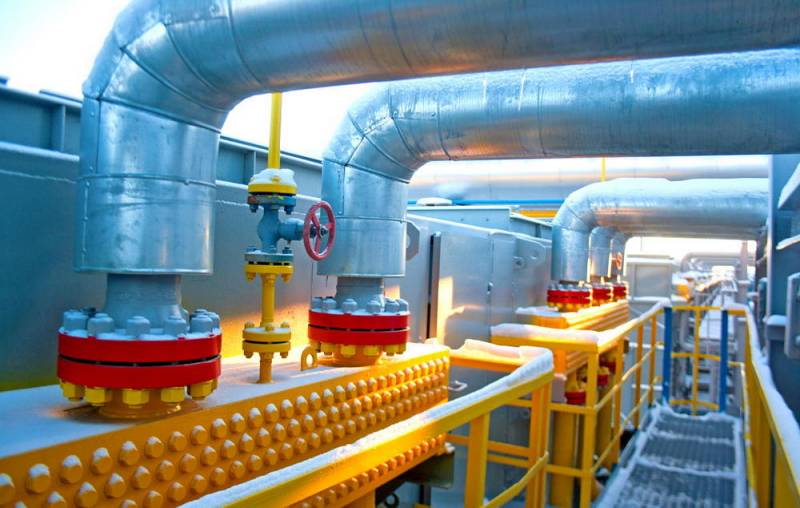 The result of yesterday's more than eight-hour Russian-Ukrainian talks on gas transit in Berlin was the signing of a "detailed" protocol, the contents of which are almost unknown.
If you believe the optimistic statements for the press that were made by the participants in the negotiation process, the parties reached an agreement in principle.
According to the deputy head of the European Commission Marosh Shevchovich, the lack of details of the agreement is due to the fact that "it should be considered in the capitals (of the countries involved) and finalized and approved."
The head of the Ministry of Energy of the Russian Federation Alexander Novak claims that during the negotiations the parties discussed specific volumes and terms for concluding gas agreements, and the next stage of discussions will take place in the near future:
Today we really did a very good job, prepared a draft protocol, a detailed protocol, which is in a high degree of readiness, which currently requires coordination, and I hope that in the near future we will reach final agreements.
Similar statements were made by representatives of the Ukrainian side - Minister of Energy and Environmental Protection Aleksey Orzhel and Naftogaz Executive Director Yuri Vitrenko.
Recall that for Russia, the most important condition for signing a transit agreement is "settlement of litigation" - a complete refusal of Ukraine from its claims in international arbitration.