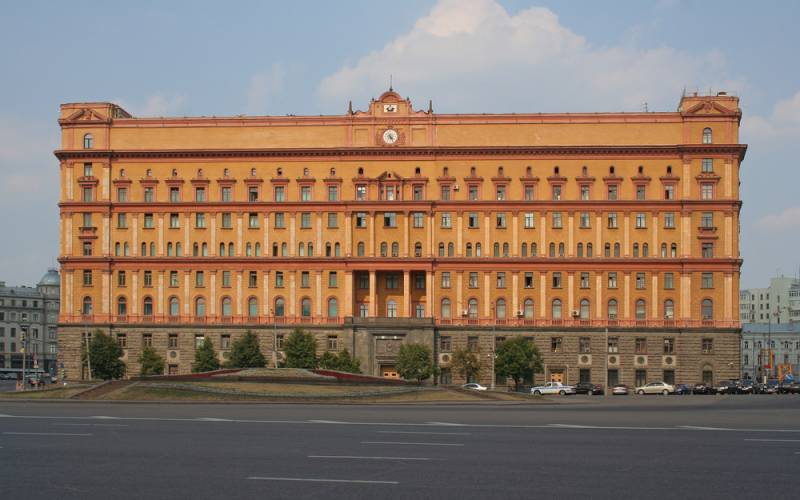 The shooter who opened fire at the FSB building last night is presumably a 39-year-old native of Podolsk near Moscow, Evgeny Manyurov, who worked as a security guard in various private security companies for a long time.
According to information circulated by Russian media, in the past three months, Manyurov regularly visited the DOSAAF shooting club on Poklonnaya Gora, and at home he had a whole arsenal of officially registered weapons: gas, traumatic, smoothbore and rifled.
The shooting coach said that Manyurov was a mediocre shooter because of his limited experience in training and noted one strangeness in his behavior - during training, the ward flatly refused to take off his long black park.
More interesting information for reporters
KP
said the mother arrow. According to her, recently Eugene didn't work anywhere and regularly talked on the phone "with some Arabs". What was discussed in the conversations, she does not know, since they were conducted in English.
Recall that as a result of the shooting of Manyurov near the FSB building in Lubyanka, one person was killed, and another five were injured of varying severity.
According to the head of the IC of Russia, Alexander Bastrykin, the central office of the department will investigate the criminal case on the fact of an attempt on the life of law enforcement officers.