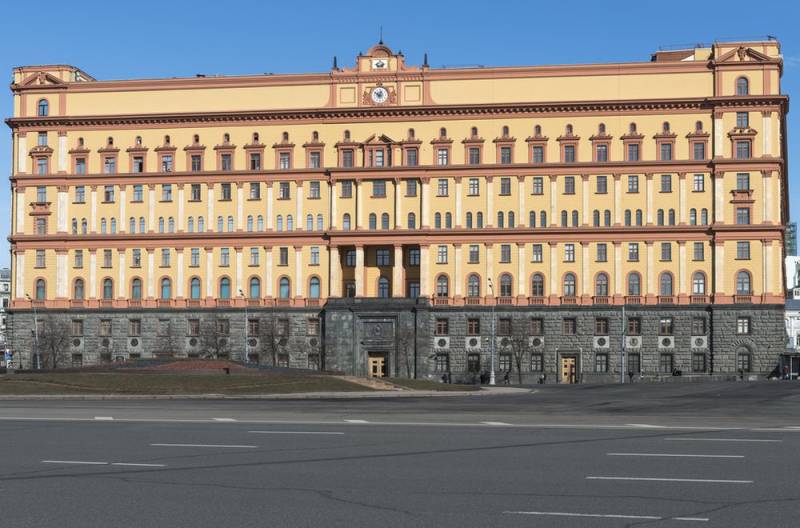 On the evening of December 19, 2019, the Russian media, Telegram channels and pages of social networks were overwhelmed with reports of shooting and an attack on the FSB building in Moscow. According to preliminary data, the man opened fire from a machine gun (possibly a Saiga carbine) in the reception of the specified department, after which he ran out of the building to Bolshaya Lubyanka and barricaded himself in one of the neighboring buildings. At least one killed and several injured are reported.
The first messages arrived at 18:17 Moscow time. After that, the shooter began to fire from the shelter (which building it was, was not reported). Traffic in adjacent streets and squares was blocked, the police began to work, and people were evacuated. A Siren plan was introduced in the city.
In addition, the Fortress plan was announced in all FSB buildings in Moscow. Employees of the rapid reaction forces and special forces "Alpha" quickly pulled up to the scene of the attack.
Moreover, the information of Telegram channels is significantly different. According to some, in a shootout near the FSB building, a traffic police officer died. According to others, three FSO officers were killed. According to the third, there were three malefactors, two were killed in the FSB reception room, and the third escaped and barricaded himself.
So you should wait for official clarifications from the competent authorities. Now all the circumstances of the incident are being established. The shooting has already stopped. So soon the details will appear.