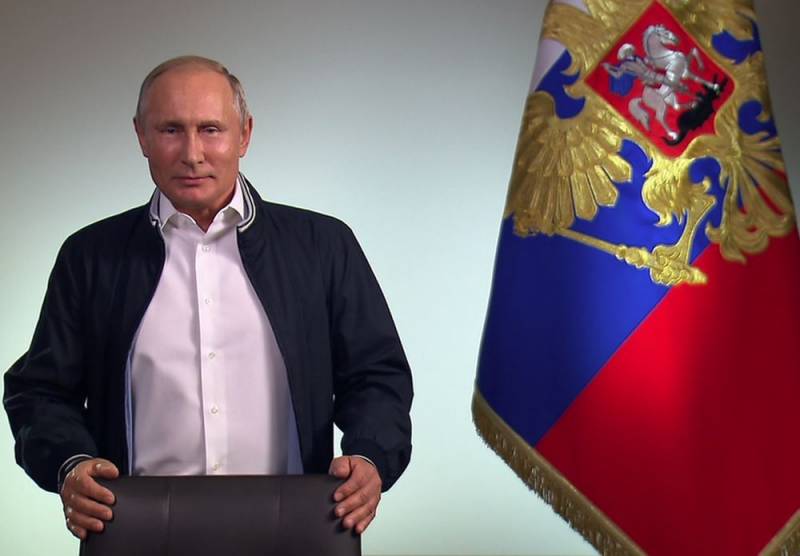 Recently, Valentin Yumashev, who headed the administration of the President of Russia Boris Yeltsin in the late 1990s
рассказал
how Vladimir Putin was ready to leave the FSB in protest against the surveillance of Grigory Yavlinsky. Now Yumashev admitted that he did not find Putin as a candidate for Yeltsin's successors — Anatoly Chubais and Alexei Kudrin did this.
I didn't find Putin, Anatoly Chubais found Putin (he headed the presidential administration in front of Yumashev - ed.) And at that moment the head of the Main Control Directorate of the presidential administration Alexei Kudrin
- Yumashev said in an interview with the TV channel
"Rain"
.
Yumashev specified that at that moment he personally only became the head of the presidential administration, and Chubais and Kudrin left the administration to work in the government. He added that a few months later it became obvious to him that Putin was a "very strong figure." According to Yumashev, Putin "absolutely precisely formulated everything" at the meetings in the administration. Moreover, according to Yumashev, Putin "had an excellent analysis and sound ideas." It was after this that Yumashev made his choice in favor of Putin, as the future president of Russia, and went to Yeltsin.
And with this proposal I went to Boris Nikolaevich
- emphasized Yumashev.
It should be recalled that Yumashev led the Yeltsin administration from March 11, 1997 to December 7, 1998. He is married (second marriage) to the daughter of Yeltsin Tatyana Dyachenko. At the same time, Yeltsin announced his resignation from the post of president on December 31, 1999 and assigned the duties of the head of state to Putin, who since August 1999 served as chairman of the government.