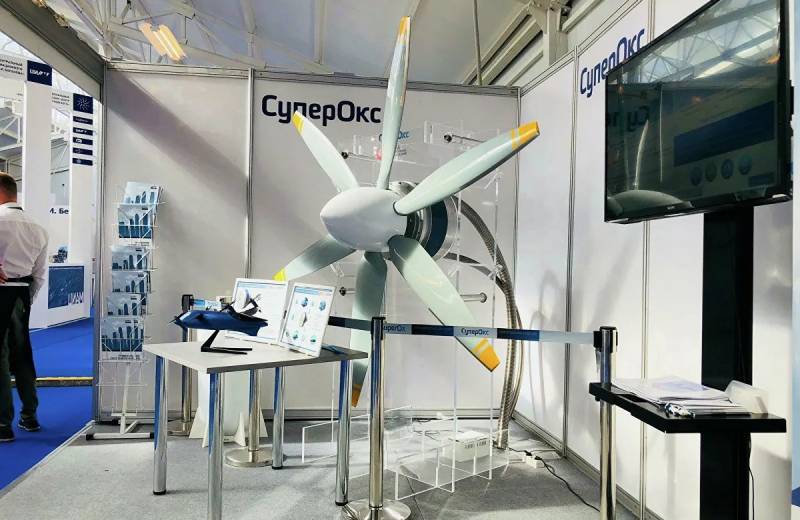 Demonstration tests of a promising electric motor on high-temperature superconductors were carried out as part of the acceptance of the results of the second stage of the joint project of the FPI and ZAO Superoks. Tests were conducted on a 500 kW unit. In the future, such power plants can be used for vertical taxi with take-off and landing, as well as all-electric ships.
Work on the creation of the latest electric motor started in 2016. As part of the current tests, the main modes of operation of the unit were demonstrated.
According to representatives of the Advanced Research Foundation, the use of superconducting materials in the future will allow the creation of hybrid and fully electric engines for the latest short- and medium-haul aircraft. Such aircraft will fully meet the advanced requirements of transport efficiency, reliability and fuel economy.
At the moment, to demonstrate the potential of a promising
Technology
50 and 500 kW power plants have been developed. At the same time, earlier in the FPI they stated that in 2020 the flight of the first flying laboratory equipped with a high-temperature electric motor based on superconductors could take place.