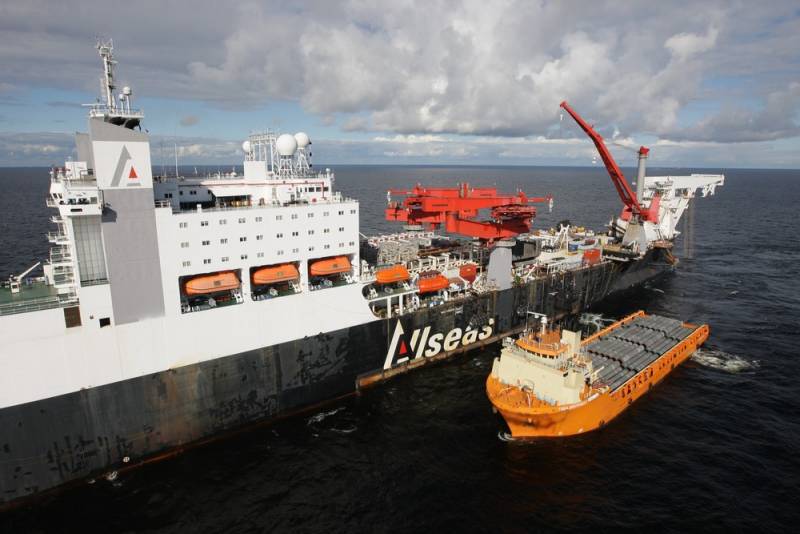 Despite the fact that US sanctions are unlikely to have time to hinder or harm the Nord Stream-2 project, neither Russia nor Europeans should rest on their laurels.
Leading expert of the National Energy Security Fund Igor Yushkov in an interview with the newspaper
LOOK
explained that US sanctions, the introduction of which is expected this week, will not be directed against Nord Stream-2, whose construction is in the final stages.
According to the expert, the target of these sanctions will be a new gas pipeline, if Russia decides to build it - the conditional Nord Stream-3.
Given such factors as Ukrainian transit and limited opportunities for using the European OPAL gas pipeline, Yushkov does not exclude the possibility that Russia may need to build another pipe to Europe.
However, without specialized companies that are afraid of US sanctions, this will not be easy.
At least it will be more difficult in the field of international cooperation - the Russian side will have to use its pipe layers, etc.
- added the expert.
Recall earlier we
wrote
that the German government is preparing to overcome possible obstacles to the implementation of the Nord Stream-2 project that may arise as a result of the imposition of sanctions by the United States.