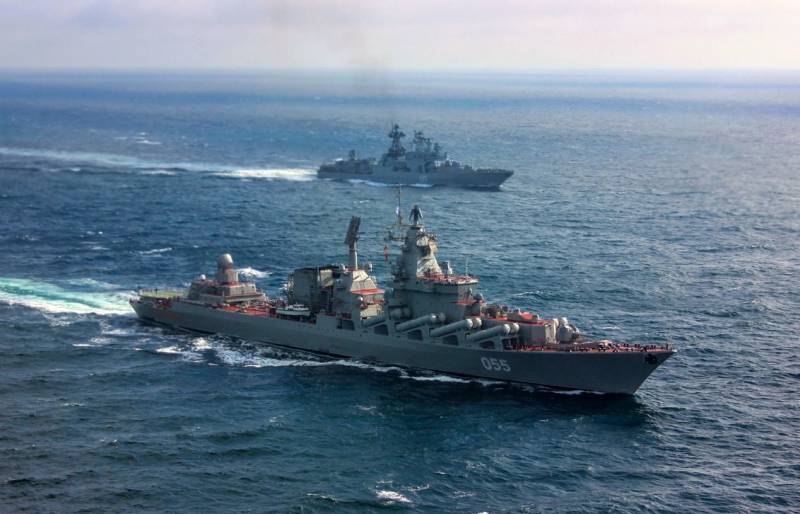 The Chief of the General Staff of the Armed Forces of Russia Valery Gerasimov put a bullet in the speculation of a number of Western states about the need for the presence of their warships in the waters of the Northern Sea Route.
During a briefing for foreign attaches, the representative of Japan asked how Russia would react to the presence of foreign military vessels on the Northern Sea Route. Reports about it "Star".
The answer of the Russian commander was unequivocal and excluding any discrepancy:
Today, our Armed Forces are able to fully ensure the safety of navigation in the waters of the Northern Sea Route, and therefore there is no need to find warships of other countries in this sea corridor.
Valery Gerasimov said that Russia plans to improve the air defense system over the waters of the Northern Sea Route and is generally ready to fully ensure security for the ships passing there.
Thus, foreign states, including those that are leading world powers, will have to forget about the possibility of their military presence on the route of the Northern Sea Route.
The pretext in the form of "ensuring freedom of navigation", which the United States so much uses to justify the presence of its warships in any corner of the planet, will not work in this case.