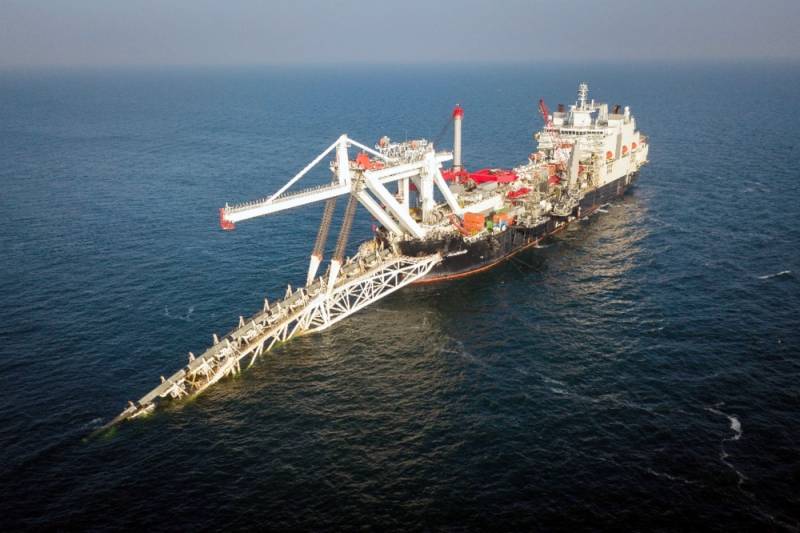 The German government is preparing to overcome possible obstacles to the implementation of the Nord Stream-2 project, which may arise as a result of the introduction of American sanctions.
This is stated in a secret document of the Ministry
economics
Germany, cited by Bild in one of its materials.
The Ministry of Economy of Germany suggests that US sanctions will not directly affect Germany or the construction consortium Nord Stream 2 AG, which is a wholly-owned subsidiary of Russian Gazprom.
This is evidenced by the text of the document, a quote from which the German edition cites:
Western investors and the Nord Stream 2 consortium are not in the focus of the announced sanctions.
According to the agency, the Swiss-Dutch company Allseas will become a likely victim of US sanctions, which is now at an accelerated pace by completing the laying of the last elements of Nord Stream-2.
In particular, transportation of shipping containers with company equipment and the entry of employees into the United States may be prohibited.
According to the publication, Berlin expects the company to complete all work within 30 days and thus meet the deadlines set by American law to curtail activities subject to sanctions.
In conclusion, the publication noted that in any case, the Government of Germany will react to sanctions only after it becomes clear what they have been adopted for.