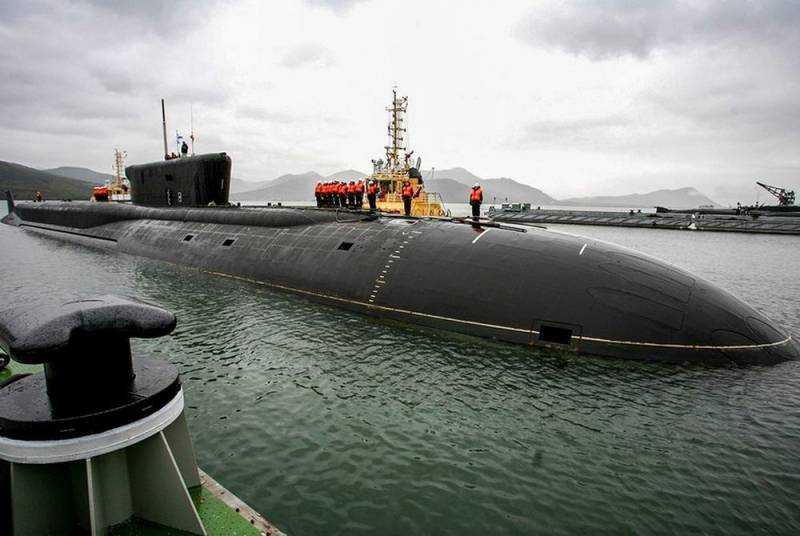 Recently reported as U.S. submarines
intently
follow the submarines of Russia in the Mediterranean Sea and how Israel
found
Russian submarine off its coast. And now, already from the NATO bloc they inform that they recorded an unprecedented activity of Russian submarines since the end of the Cold War. This was reported by RedaktionsNetzwerk Deutschland (RND) - the united corporate
news
tape of the German Madsack Media Group (Hanover).
According to the official representative of the Alliance, Romanian Oana Lungescu (Oana Lungescu, born in 1958), Moscow is constantly strengthening operations under water. In this regard, the "peace-loving" bloc will respond by increasing its patrols. So now, due to the excessive activity of Russians off the coast of Greenland, Iceland and the UK, the Alliance plans to spend more on anti-submarine defense.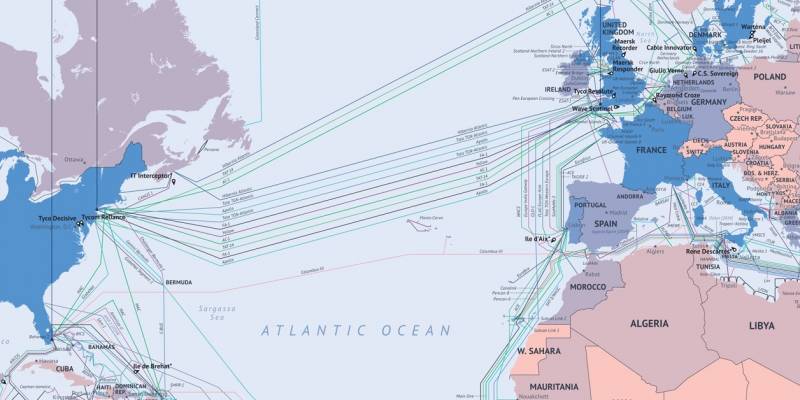 It is noted that NATO suspects that Russian submarines could damage submarine cables between North America and Europe. It is specified that the Internet depends on these communications. In addition, Russians consider a likely threat to the operation of merchant shipping in the North Atlantic.
We remind you that in August 2019, the United Kingdom sounded the alarm about the Russian multi-purpose diesel-electric submarines (DEPL) of project 636 Varshavyanka (according to NATO codification - Improved Kilo). Then the Russians were suspected of spying on the British fleet and connecting to underwater Internet cables.