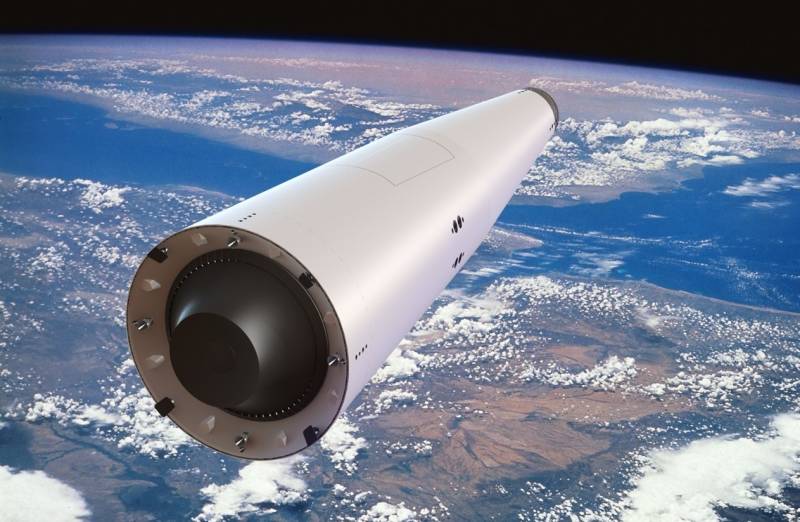 The creation of a promising space complex with a single-stage reusable rocket "Korona" may take 8 years. About this agency
TASS
said the director of SUSU (participating in the development) Sergey Vaulin.
The development of a reusable carrier was carried out by the GRC them. Makeeva for 20 years, from 1992 to 2012. Then all work was suspended due to lack of funding. However, already in 2017, a promising project received a "second life".
In 2019, engineers from SUSU joined the process of creating a space complex for the reusable Korona rocket. According to Sergey Vaulin, the stage of the technical proposal has already been completed, and today there are three options for spacecraft. If work on the creation of a reusable rocket begins next year, then a prototype of a promising carrier can be ready by 2028.
It is worth noting that the reusable single-stage Korona LV in the future can be used for the construction of modular stations in low Earth orbit and the delivery of cargo to the ISS. According to the information available to date, the device has a vertical take-off and landing, launch mass of 300 tons, a height of 30 meters, a diameter of 10 meters, a draft on the ground of 400-450 tons, and will be able to put loads of up to 7 tons into a reference orbit up to 200 km high.