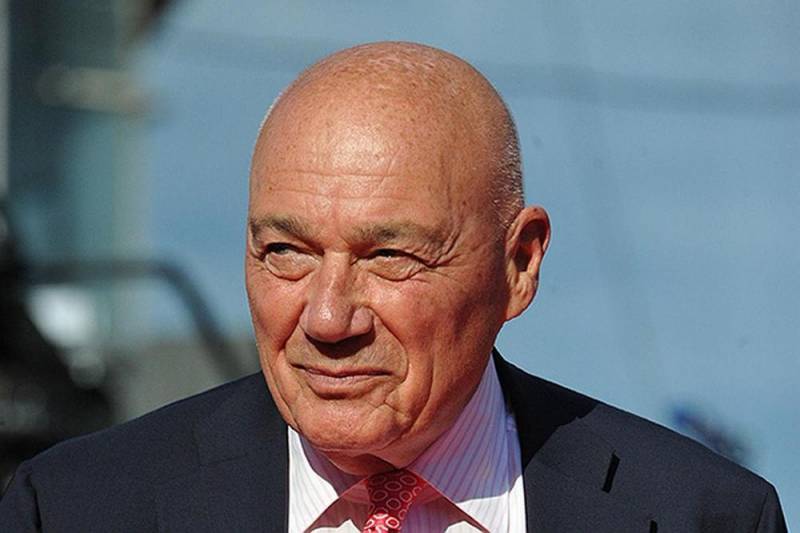 Well-known journalist and TV presenter Vladimir Pozner told which
political
he would like to see a system in Russia in half a century and which countries could become a model for it.
As follows from the entry made on his page
Site
, Vladimir Pozner considers democracy to be the best device of society and would like Russia to be a democratic country:
I am a supporter of democracy. I am aware that democracy is far from perfect. But from what we know, this is the best. Nobody has come up with anything better than democracy.
The presenter believes that Russia is more of a European country than an American, and eventually should become similar to most European countries.
However, in his opinion, such a transformation of the country will take a lot of time, at least fifty years:
This cannot happen in one, in two, even in three generations. " "If we assume that a generation is 20 years old, and that we left that system, from that ideology 30 years ago, then only one generation has passed. I think that at least two more are needed, and maybe three. This business is not fast.
One can agree with the opinion of the TV presenter, however, looking at the pace the liberal circles are imposing new "values" on Europeans, there are very big doubts that democracy is the best model of society and that Russia needs to strive to be like Europe.