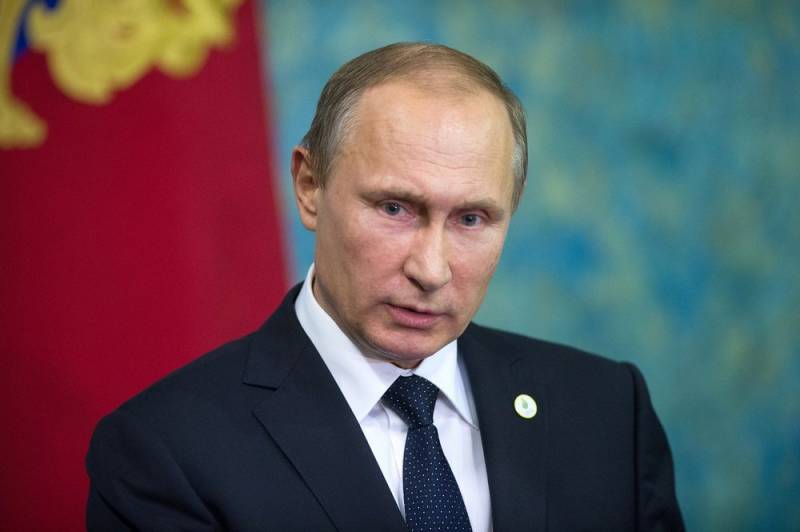 The goodwill of Russia, which does not object to the transfer to France of the remains of the Napoleonic army general Guden discovered in Smolensk, provoked a corresponding reaction from the French leadership.
The French edition of Point, citing its own sources, reports that Russian President Vladimir Putin will be invited to the ceremonial reburial of the remains of General Guden.
The publication cites the words of the head of the Development Fund of Russian-French historical initiatives, the French historian Pierre Malinovsky:
The ceremony is due to take place in the spring of 2020 at the Les Invalides in Paris. General Güden will be buried between Marshal (Philippe) Leclerc and (French poet and composer Claude Joseph) Rouge de Lille. Now all issues are already being addressed by representatives of the military.
According to the scientist, despite the fact that the exact date of the ceremony has not yet been determined, it is already known that the Russian leader will be among the invited persons.
The words of Malinowski are confirmed by another source directly related to the Champs Elysees.
Recall that the remains of the French general were found during an archaeological expedition under the patronage of the Franco-Russian Forum Trianon Dialogue, founded on the initiative of the presidents of Russia and France, Vladimir Putin and Emanuel Macron.