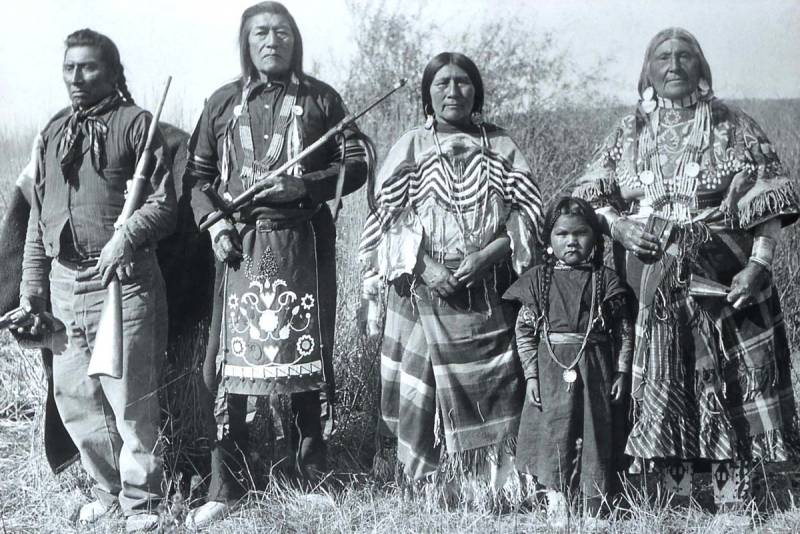 The genocide, which is defined by the UN as an international crime, has long been the subject of speculation in international relations.
The unanimous adoption of a resolution recognizing the Armenian Genocide in the Ottoman Empire in the Senate of the US Congress in 1915 provoked a reasonable outrage from the Turkish leadership.
Even despite the fact that the resolution has no legal force and is only an expression of the position of American lawmakers on a particular issue, it was a rather painful blow to Washington by Ankara.
Speaking on the air of one of the TV channels, Turkish leader Recep Tayyip Erdogan said that the recognition by the parliament of the republic of the Indian Genocide in the USA could be a retaliatory move:
Our parliament can also recognize the genocide of the Indians. How can you keep silent about this when you talk about America? This is a dark page in US history.
Turkish President urges his American counterpart not to sacrifice relations between countries and not to use the tragic events of the early twentieth century to conduct his internal
policy
.
The head of the republic believes that the solution to this issue lies in the field of history, not politics.
It should be noted that the Americans have extensive experience in using such vile tricks in relation to different countries, including Russia. It is enough to recall that more than 20 US states recognized the famine of 1932-1933 as genocide of Ukrainians, despite the fact that many regions of the USSR suffered from hunger in those years.