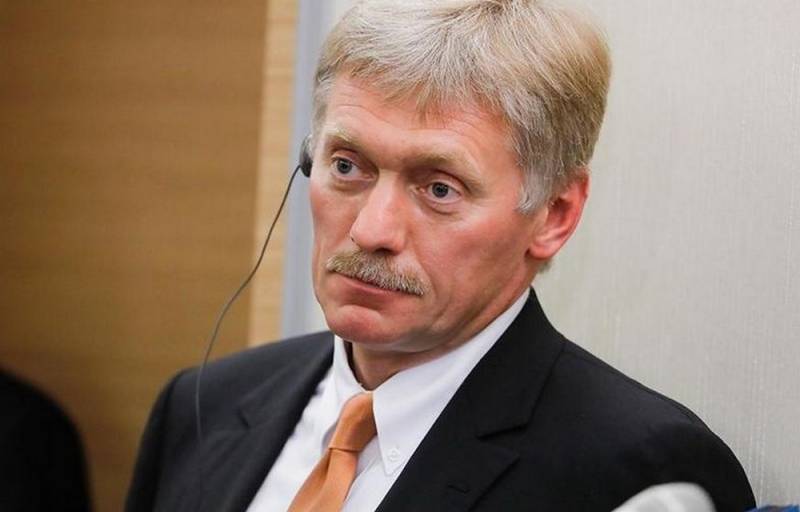 Press Secretary of the President of Russia Dmitry Peskov said under what condition that the Ukrainian authorities must fulfill, these changes are possible.
In an interview with the Big Game program on Channel One, a Kremlin representative expressed the view that amending the Minsk agreements is only possible if Ukraine will work on this together with experts from the Donetsk and Lugansk republics.
Central Russian media quoted Peskov as saying:
It is possible. Who can work on Minsk-3? Two sides. Therefore, if experts from Kiev sit in the contact group or outside it with experts from the DPR and LPR, then, most likely, they will be able to work on some kind of changes or additions to the Minsk Set of Measures.
The words of the press secretary of the President of the Russian Federation are consistent with the statement of the Minister of Foreign Affairs of the DPR, the plenipotentiary of the republic at the talks of the contact group Natalya Nikonorova that possible amendments to the country's constitution regarding the special status of Donbass initiated by Ukraine should be discussed with the participation of the DPR and LPR.
Dmitry Peskov believes that Vladimir Zelensky can prevent a new military conflict in the Donbas, since he does not belong to the "party of war", unlike Poroshenko, who personified the "party of war" and unleashed the conflict in the east of the country.