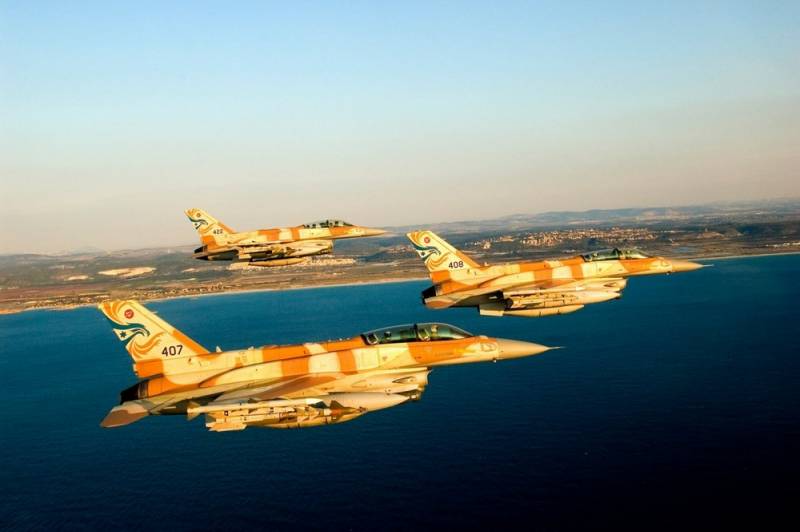 The discovery of gas fields in the Cyprus area and the presence of disputed territories on the island led to a sharp increase in tension in the region.
In response to the actions of the Turkish Navy, which two weeks ago drove off the Israeli research vessel Bat Galim from Cyprus
economic
areas of Cyprus, the Israeli Air Force rehearsed an attack on a Turkish warship, which patrolled the waters of the Mediterranean Sea in the vicinity of Cyprus.
Another round of tension around this Mediterranean island, where interests intersected on one side of Turkey, and on the other Greece, the EU and the United States dates back to the summer of 2019, when the European Union, at the initiative of Athens, imposed sanctions against Ankara.
In response, the head of the Turkish Foreign Ministry, Mevlut Cavusoglu, announced Ankara's intentions to intensify exploration activities in the Cyprus area and increase the number of vessels engaged in the study of the island's shelf.
The United States, which sided with the EU and Greece, did not stand aside and called on Turkey to abandon exploration work in this region.
It is worth noting that disputes over who will be involved in the extraction of Cypriot gas only increase the current tension in relations between Turkey and the EU, Turkey - the United States and Turkey - NATO.