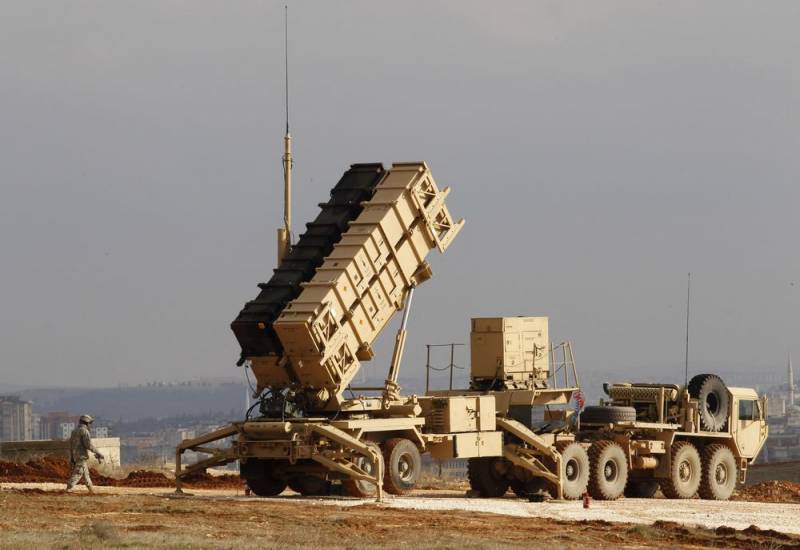 Turkish Minister of Defense Hulusi Akar recently
said
what to say about buying Ankara fighters (Su-35 and Su-57) from Moscow prematurely, since the Turks still expect to receive F-35 from the Americans. And so, the head of the Turkish military department, during the annual Doha Forum (Qatar), said that Ankara was forced to buy S-400 from Moscow to protect its territory, because Western countries did not respond to its requests.
Since 1999, we turned to the USA, France - and in the end we were forced to buy this system from Russia to protect our country, because this was necessary
- explained Hulusi.
After that, he assured those present that Turkey was not going to leave the "peace-loving" NATO bloc and would remain a member of the Alliance.
We fulfill all responsibilities within our area of ​​responsibility within the framework of NATO, we remain NATO
- emphasized Hulusi.
In conclusion, he added that Turkey is currently discussing a deal with the United States to purchase F-35 fighter jets.
At the same time, it became known about the statement of another senior Turkish official. The head of the Turkish Foreign Ministry, Mavlut Cavusoglu, also in Qatar, said that Ankara is waiting for an answer from Washington regarding a previously sent request to the United States. The request mentioned expresses Turkey's desire to acquire Patriot missile defense systems from the United States.
Turkey believes that the United States is still our allies, and we remain their allies ... No one can cancel the deal with Russia to buy the S-400, that's done. The offer of Russia was more profitable, and we accepted it. Now we are ready to buy the Patriot system from the USA, we are waiting for their answer
- said Cavusoglu.
By the way,
recently
the same Cavusoglu threatened Washington to drive the American military out of the Ingerlik air base, where US nuclear munitions are stored, as well as "change the status of the Kurejik military base," where elements of the European missile defense system are deployed. East is a delicate matter.