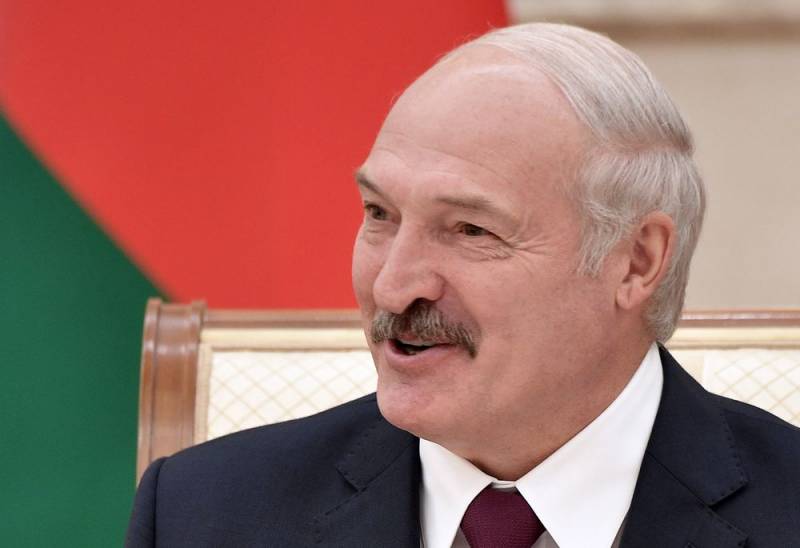 Recently
сообщалось
how the meeting between President of Belarus Alexander Lukashenko and Russian leader Vladimir Putin took place in Sochi, at which it became clear what Minsk wants from deep integration with Moscow. And it became known that Lukashenko approved a draft agreement on the provision by China of an urgent loan of Belarus in the amount of 3,5 billion yuan (about $ 500 million), calling this loan a new historical stage in relations between the two countries.
I decide to attract in 2019 an external state loan of the Shanghai branch of the China Development Bank in the amount of 3,5 billion RMB for a period of five years
- the text of the decree of the President of Belarus, which was published on December 14, 2019 on the national portal of legal information, says.
It should be noted that Lukashenko not only approved receiving an urgent loan, he also instructed the Ministry of Finance of Belarus to negotiate with the Chinese side, allowing changes to be made to the draft agreement if necessary, if they are not of a fundamental nature. That is, Belarusians need more money. It is specified that the decree was signed "in order to repay and service the state debt, maintain the gold and foreign exchange reserves of the Republic of Belarus, and also promote the development of bilateral trade between the Republic of Belarus and the People's Republic of China".
It should be recalled that in November 2019, the head of the Ministry of Finance of Belarus Maxim Ermolovich said that in 2019 his country plans to get about $ 500 million on credit from Beijing. Moreover, the Belarusians turned to the Chinese after they had difficulties in obtaining a state loan of $ 600 million from the Russians.