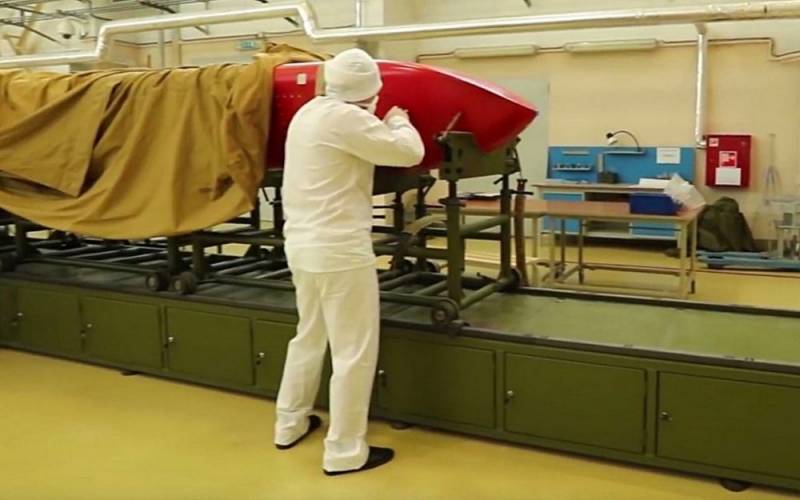 The presence of such weapons in Russia as the Burevestnik cruise missile with a nuclear power plant and the uninhabited Poseidon submarine equipped with a nuclear power plant is a cause for sadness for the US military.
During a meeting with reporters, Deputy Head of the US Armed Forces Strategic Command Vice Admiral David Criti acknowledged the obvious:
Russia continues to build up nuclear weapons that the United States does not possess.

He is also echoed by Peter Fent, deputy assistant secretary of defense for nuclear affairs, who said that developing its new weapons, Russia went "in an expensive and difficult way", but, in his opinion, "this is a reasonable way" that will allow it to quickly close the gap from American "superior non-nuclear forces."
Statements by US officials were made after the United States launched a medium-range ground-based ballistic missile from Vandenberg Air Force Base in California, which we
wrote
earlier.
Thus, Washington, recognizing the superiority of Russia in certain types of weapons that are not covered by the Treaty on medium and short-range missiles, is trying to justify the US unilateral withdrawal from the INF Treaty and the beginning of a new round of the arms race.