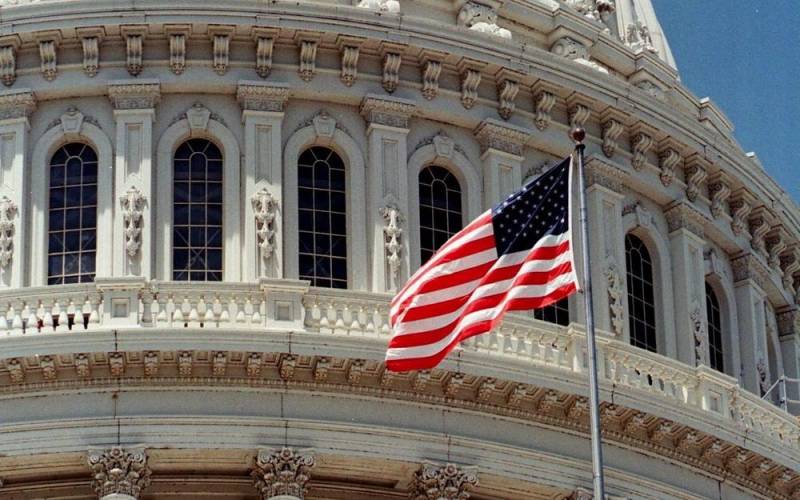 The United States has once again demonstrated that improving relations with Russia is not on their current agenda.
As the
RIA News"
, The US Senate International Committee approved a bill (bill), which requires the head of the Department of State, within 90 days after its entry into force, to give the relevant congressional committees an opinion on the recognition of Russia as a sponsor of terrorism.
In addition, at the same time, the head of the State Department must give Congress an answer whether the Russian-controlled armed groups are in Ukraine and whether they, along with the armed groups of the LPR and DPR, fall under the definition of "foreign terrorist organizations".
At the same meeting of the committee, a resolution was adopted that deprives the US president of the right to take a sole decision on the start of the United States' withdrawal from NATO.
Recall that earlier the list of countries sponsoring terrorism included Cuba, Iraq, Libya and South Yemen. Subsequently, the list was transformed, and now it includes Iran, North Korea, Syria and Sudan.
It is easy to see that Iraq and Libya were removed from the list after they were almost destroyed by the hands of the Americans and their NATO allies.
Iraq became the place where IG * came from, turning the region into a zone of long-term military operations, and Libya became the scene of a civil war, which does not see the end-edge. There is no doubt that the United States is preparing something similar for Russia.
As follows from the statement of the first deputy chairman of the defense committee Alexander Sherin, Russia may consider a similar bill against Washington.
* Terrorist organization banned in Russia.